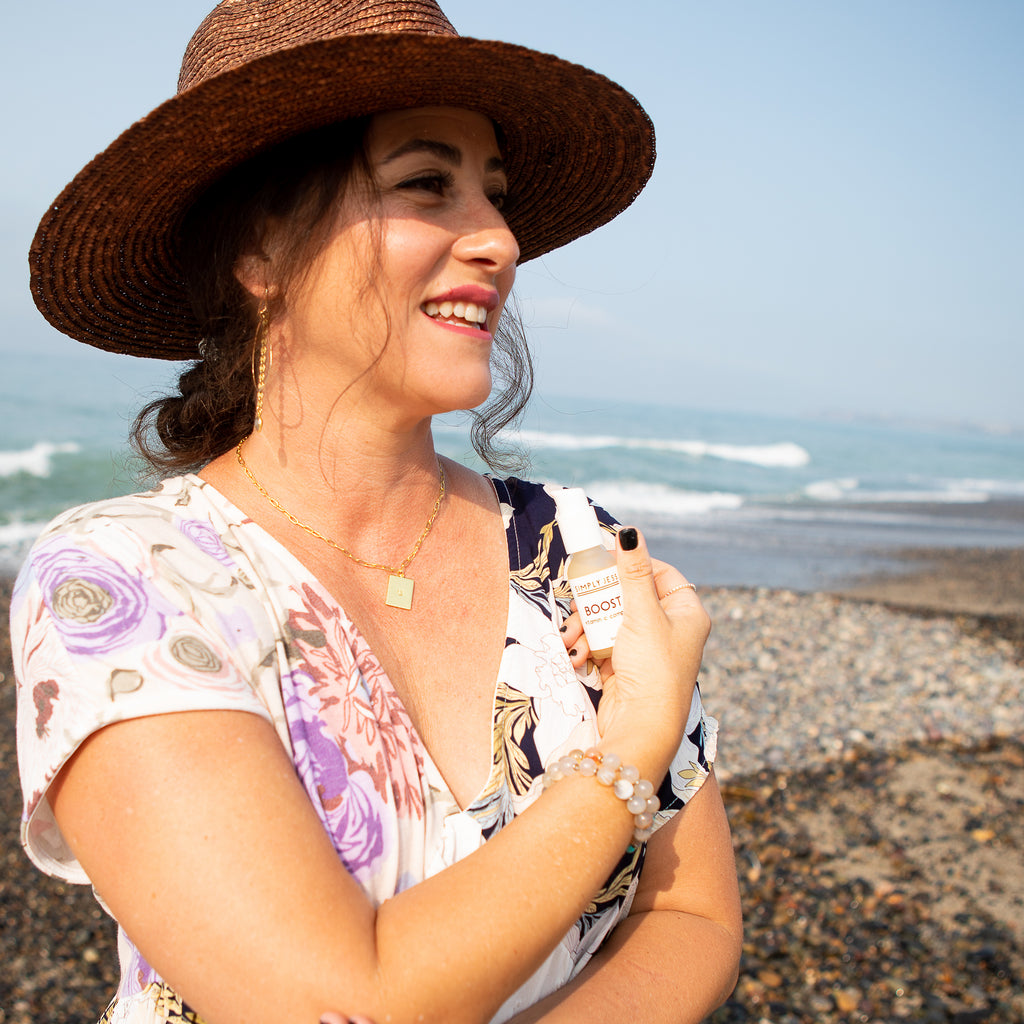 This is the time of the year when the climate is changing to drier weather and yes this affects our skin! If you are seeing a noticeable change in your skin, or maybe dullness I have a few tips for you. 
Exfoliate! Your skin being a bit drier will need the top layers of skin to be shed so your hydrating products will absorb into the skin. 
HYDRATE! Add in a hydrating serum if you don't have one already. Using a humectant like Hyaluronic Acid will help bind moisture to your skin and protect your hydration levels. This will help when the heaters are on indoors as well.   
Switch it UP! Your moisturizer may need to be upgraded for this time of year. If you are using a lightweight moisturizer in the summer you could switch to a creamier moisturizer. If you want more hydration you can use a facial oil. This helps lock in the moisture as well. Our REBOOT restorative oil is a great alternative to creams and works well under makeup.
"LASER SEASON" If you want a deeper treatment getting a facial treatment makes a big difference. If you want to invest a little more into your skin a laser treatment can help with hyperpigmentation accumulated over summer. Fall and Winter is a great time to get a laser as most people are out of the sun more than the summer months. 
You can check out our hyaluronic acid UNDO serum here! 
Tell me below, do you experience a change in your skin when the seasons change?