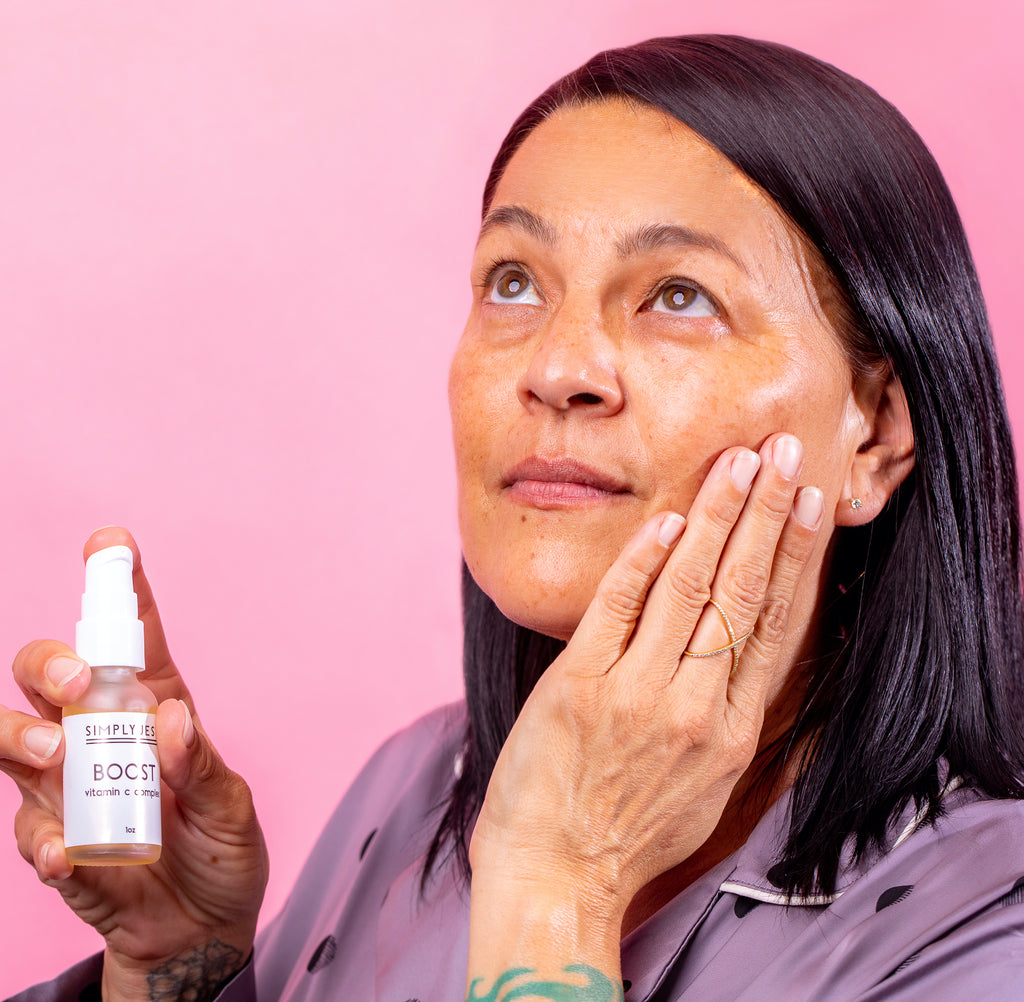 I am hopping on the "what I wouldn't do as an esthetician" trend! After my training in the skincare industry and working on many clients over the years here are my top things I wouldn't do. 
1. Sleep in Makeup
Our skin is repairing itself at night, especially from the hours of 10 pm - 2:30 am. At this time we want to use products that are going to help with our individual skin concerns. Leaving our makeup on can also lead to breakouts especially if you're prone to acne breakouts.  So this is tip number 1 when you are trying to improve your skin! 
2. Over-exfoliation
I saw this all the time when working at spas, the estheticians were especially guilty of this! Being too aggressive with your skin can lead to problems and damage to the skin barrier. I do like to recommend to just follow the instructions of your products, if it says leave it on for 10 minutes, do that. 20 minutes doesn't mean more results. Sometimes it means a negative reaction or a rash.
3. Not listening to the skin and what it is trying to tell you. 
The one is not commonly spoken about in the skincare and dermatology field. When there is a new rash, blemish or breakout look into what could be causing this from the inside. Could this be an allergy to something new in the environment or are you dealing with a food sensitivity? 
I have spoken about my sons terrible eczema before, the doctors just sent us home with topical products to help with symptoms. Never once did they offer that it could be something internally going on and it ended up being an allergy to gluten. A week or two after removing gluten from his diet his skin was back to normal and looking healthy! 
You can ask for allergy tests or simply look into an elimination diet test to see if that helps with a skin issue. Taking out common allergens is a good place to start if you are having a gut feeling something is off in your body and your skin is breaking out. 
Are you guilty of any of these??