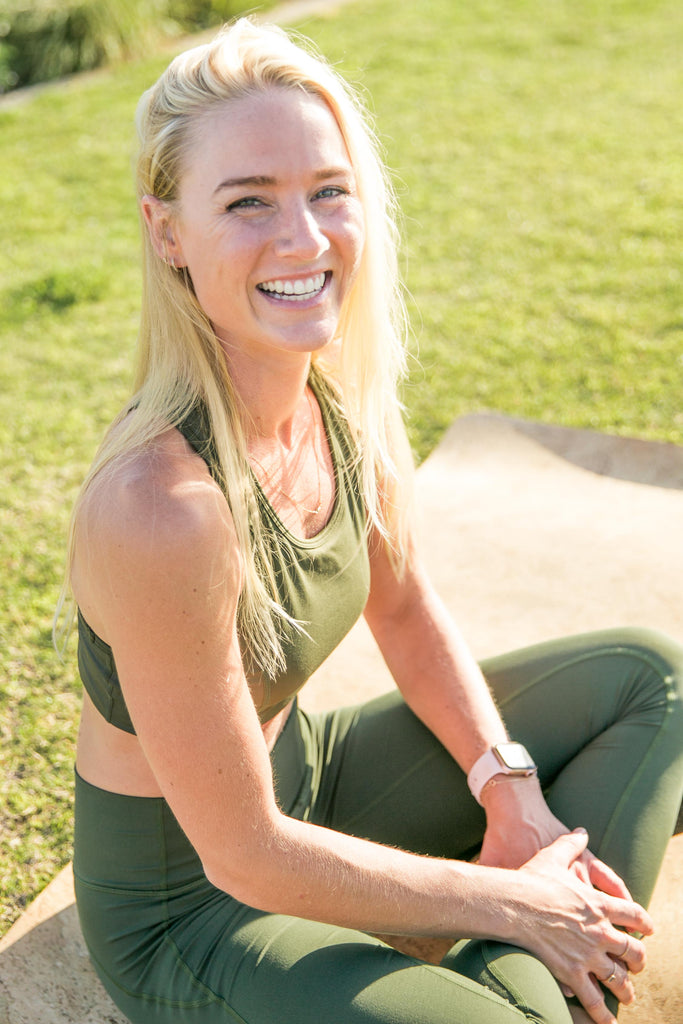 If you suffer from weight gain, migraines, inflammation, fatigue this episode is for you!
In this episode of Learning to Glow, we delve into the intricate world of mitochondria and metabolic health. Our guest, Emily Brown, a functional nutritionist, joins us to unravel the secrets of optimal energy production. We explore how factors like stress and toxins can disrupt mitochondrial function and metabolic balance, leaving us drained. Emily shares how specific nutrients, stress management, and even sunlight exposure play pivotal roles in supporting mitochondrial health.She breaks down: 
What are mitochondria
Why are they important
What happens when they're unhealthy, tired, overworked, or lack nutrients they need
Symptoms We See How do we increase the mitochondria and get it to function properly.
Mitochondrial dysfunction + metabolic disorders
How to improve it! 
We discuss, exercise, sunlight and circadian rhythm, getting the proper nutrients and more! 

We are honored Emily could come back to our show as our first repeat guest! Emily is the founder of Genetic Garden, she's an integrative and functional nutrition practitioner, epigenetics expert, and Pilates pro, as quoted in GOOP! She developed the Genetic Garden program based on the fact that every human body is unique and in order to achieve results, we must understand the whole picture - food sensitivities, energy levels, sleep habits, stress levels, hormones, exercise and of course, DNA.  Her approach is client-centric, collaborative and takes each unique personality into consideration when working with clients. She holds them accountable while providing tools and resources so they may take control of their health. Emily aims to change the way modern society understands their body and takes preventative measures to live long vibrant lives.

Follow Emily Brown!
https://genetic-garden.com/
https://www.instagram.com/genetic_garden/

Check out her range of supplements that are amazing here: SHOP 
You can here her first episode where we discuss hormone health, intermittent fasting and weight loss roadblocks HERE