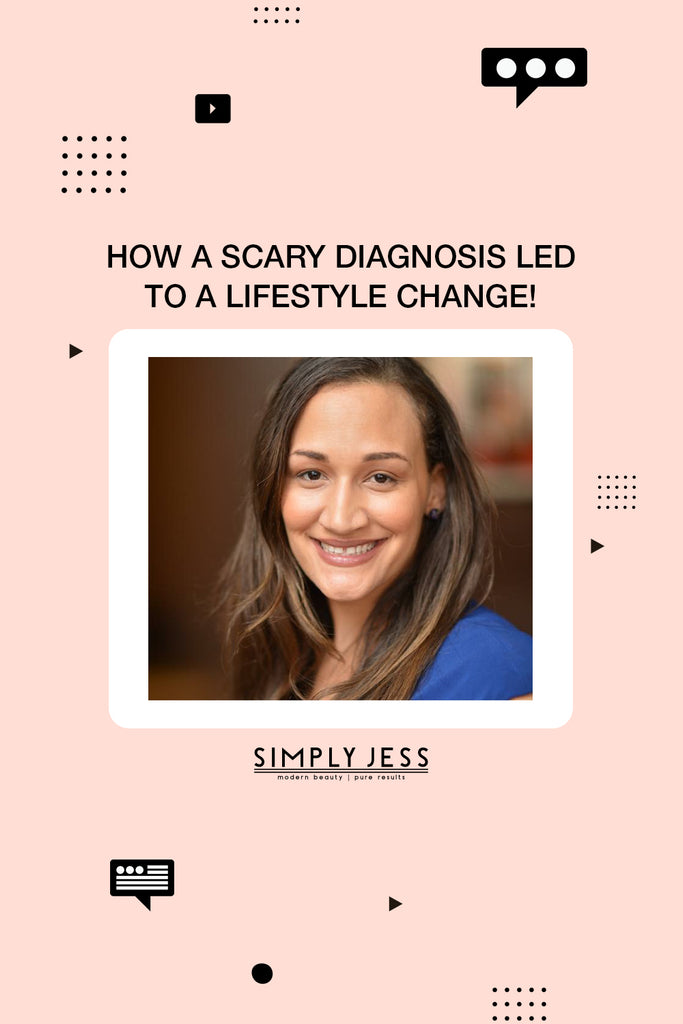 Today we have a great episode with Stephanie Phillips, nutrition consultant and founder of Laguna Lily Natural Skincare. Stephanie is a busy mother of two who understands the importance of excellent self-care! She knows that we (as women) don't always have a lot of time to practice self care. Listen to the episode HERE 

In this episode of LEARNING TO GLOW we talk about how losing her mother to cancer at a young age, forced her to look at her own health and make massive changes in her life. After her lifestyle changes, she vowed to find a way to bring natural, holistic ways of healing to women everywhere. She knew there had to be a better way than what was available.
She's done the research, studied through trial and error, and became a certified nutrition coach to provide women with the best nutrition support, nutritional supplements and skin care products in the market today. As the owner/founder of Laguna Lily, she prides herself on using only the best, organic, therapeutic products out there. 
On her journey to improve her own self-care and overall wellness; her goal has also been to bring other women on the journey of empowerment through self-care. We loved hearing Stephanies story and you can learn more about her and her brand at the links below. 
Website: www.snpnaturals.com 
Email: stephanie@snpnaturals.com

You can find Laguna Lily at Beach Inn in Seal Beach and Open Market OC in Tustin, CA.