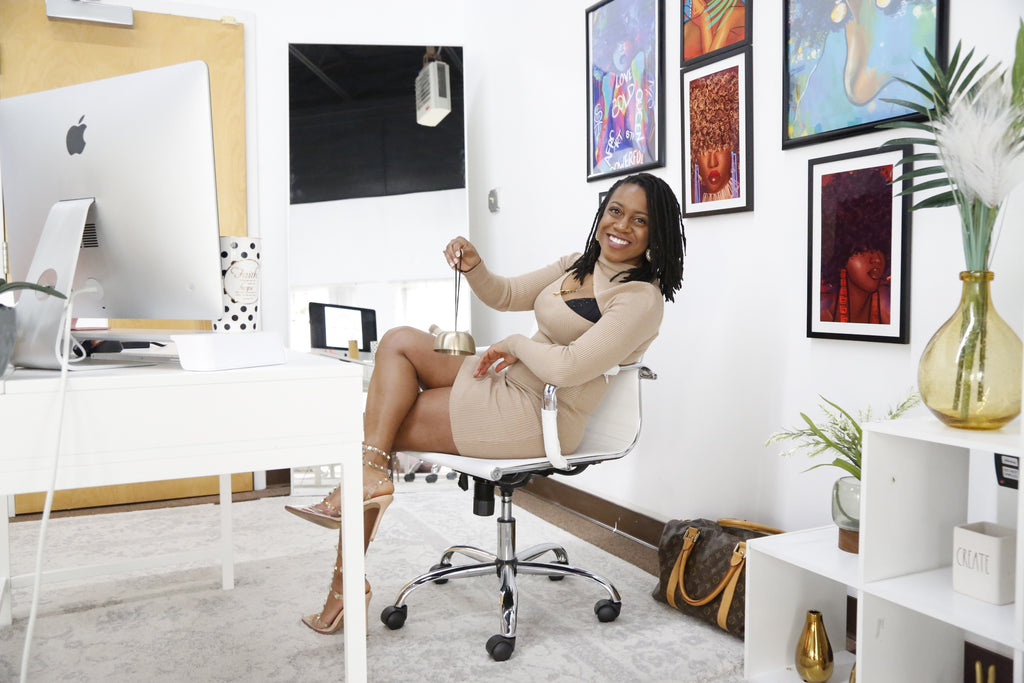 Our guest is Natalie Ngounou, with the Space of Gratitude. Natalie has over 20 years of luxury spa consulting, leadership, and wellness experience. With the Space of Gratitude, her vision is to inspire people to "Create a Lifestyle of Gratitude" through the daily practice of gratefulness, utilizing retail offerings, sound therapy, and lifestyle coaching.
The Space of Gratitude aims to inspire people to embrace their inner space, ambiance, and outlook with gratitude. It strives to teach individuals how to establish a strong foundation for overcoming challenges, cultivating positive perspectives, and living balanced lives.
During today's discussion, we delved into the ways we can integrate daily wellness practices into our lives through gratitude. Natalie embodies this lifestyle, as I witnessed firsthand when working with her in 2008 at a 5-star resort in Southern California. I found her tips for incorporating daily self-care and integrating gratitude particularly insightful. We explored how this is a consistent practice, and how the tools she employs aid us during those inevitable challenging moments. Natalie also shared her expertise in sound therapy, including the sound baths she conducts in various settings such as spas and yoga studios.
I trust that you will derive as much enjoyment from this episode as I did. Natalie's charm is undeniable, and you can follow her journey on
Instagram
,
Facebook
, and Threads under "Space of Gratitude," as well as on her website:
www.spaceofgratitude.com
.