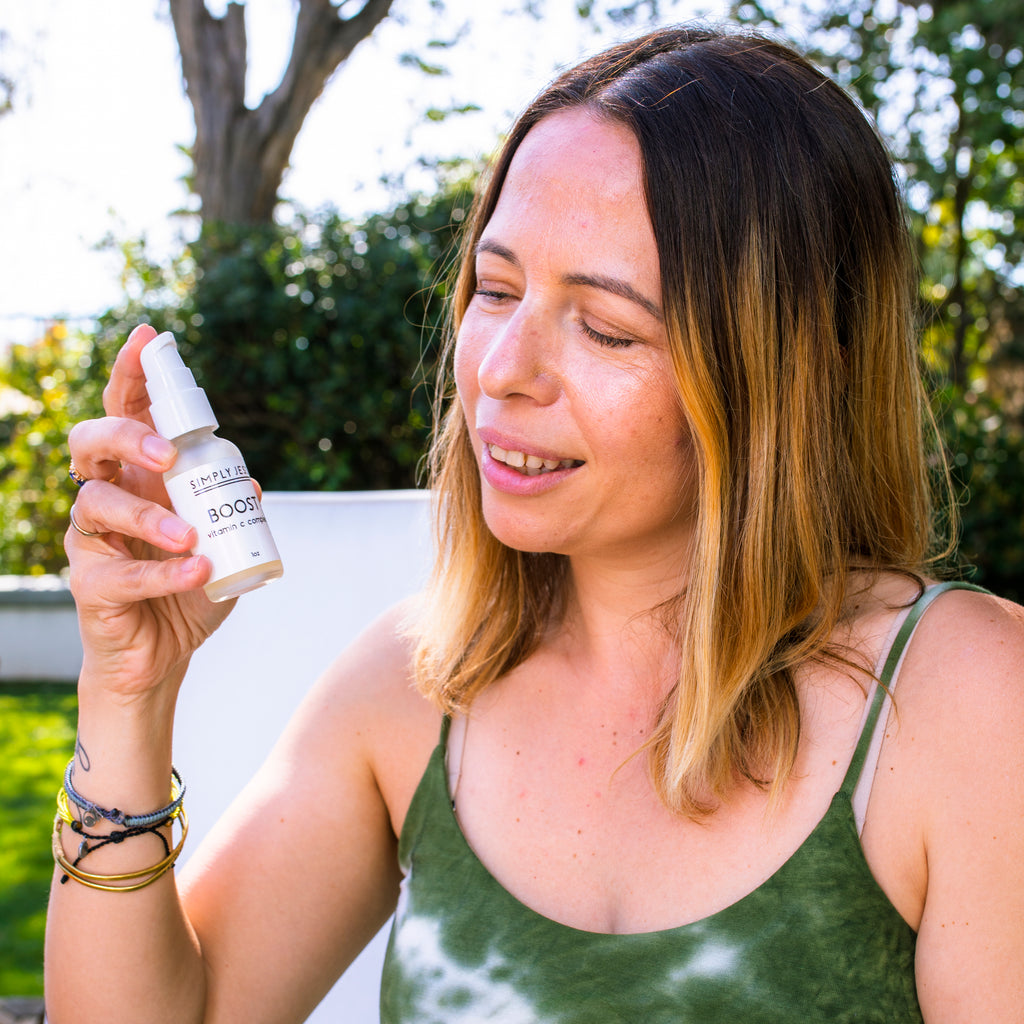 Vitamin C is a tried and true ingredient we LOVE in the skincare world! We are going to discuss why we love it, who it's for and how to use it! Let's go! 
Vitamin C is a potent antioxidant that helps protect AND repair damage from free radicals such as sun, pollution etc.
This ingredient helps inhibit melanin production in the skin, helping the prevent hyperpigmentation. While also help lighten and brighten damage. 
Collagen Producer! With the help of vitamin c we can boost collagen production in the skin
What makes this Ingredient even more effective?
Combining vitamin c together with other antioxidants, especially VITAMIN E, boosts the overall efficacy of the product without adding irritation. Vitamin c does not have to be at a super high percentage to be effective and this can lead to irritation and sensitivity.
Who is Vitamin C for? Anyone with the following concerns:
Aging Concerns
Loss of Firmness
Exposure to Sun
Dull Looking Skin
How do we use it? 
The more consistent we are with Vitamin c the better! For best results use a serum that can be used am and pm. Applying where you are exposed, face neck and chest. 
Our BOOST vitamin C complex 
Our complex is a hydrating complex filled with all natural ingredients. The most important piece of this product is our stable vitamin c along with our high level of  antioxidant ingredients. This combination works synergistically together to deliver great results! 
I am loving your feedback with BOOST vitamin c! Please let me know if you have any questions or feedback about vitamin c, I am here to help!