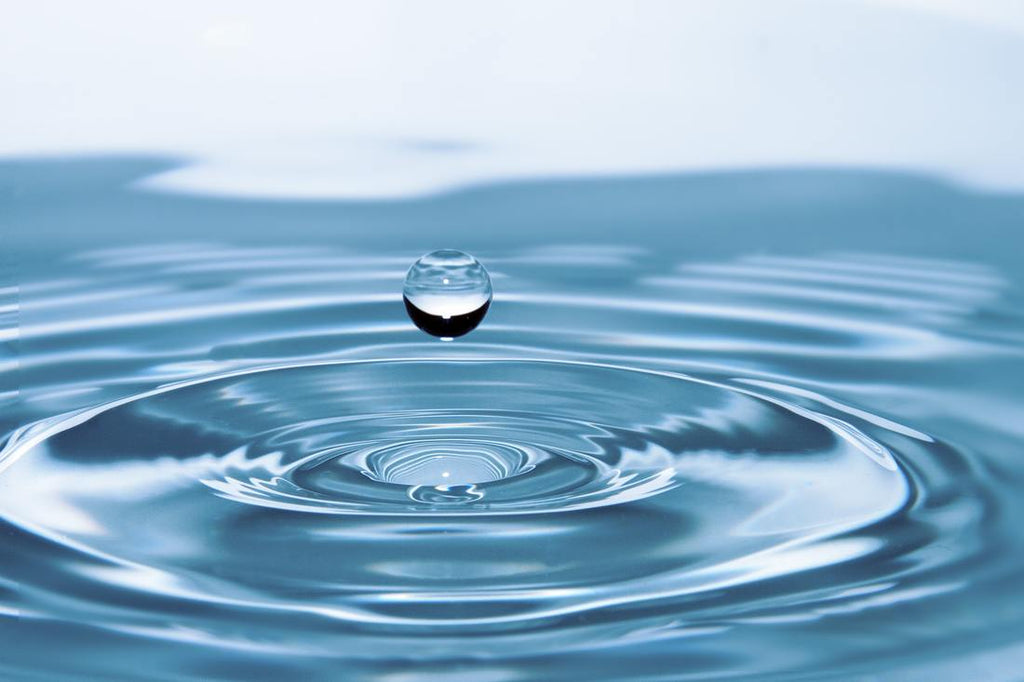 This totally natural ingredient is one that I have been using for years. I credit my glowing skin to this ingredient, even though my skin is ultra dry, it's is hard to tell. Hyaluronic Acid is a substance found naturally in our bodies but with the environment and aging process it becomes depleted. Which is why we see such great results when used topically. In fact, Hylauronic Acid can bind up to 1,000 times its own weight in water! Almost every skin type I encounter is dehydrated (different than dry) and can benefit from this super star ingredient. 
Reasons Hyaluronic Acid is a SUPER star ingredient:
​ 
SAFE and completely natural, Hyaluronic Acid helps minimize the appearance of fine lines and wrinkles because of the intense ability to retain water and moisture in the skin.
It in an antioxidant, helping protect the skin from environmental factors that wreak havoc on the skin. 
It can be used on any skin type. Even sensitive, even acne, even oily.
It helps smooth out the skin giving it more of a silky soft feel which helps makeup look beautiful.
My UNDO serum which contains Hyaluronic Acid among other highly active ingredients, delivers these results. I like to use this after toner and before my moisture or SPF step. My skin has been so hydrated I haven't been wearing face makeup which is a big deal for me. Please leave a comment if you have any questions about this ingredient or usage. Its one of my all time favorite skin care ingredients!