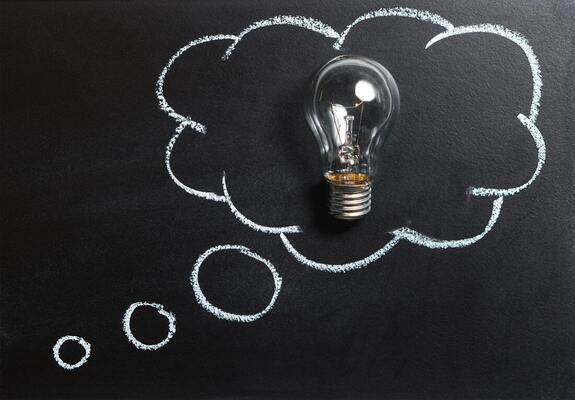 Today I wanted to share some of the skin care tips and tricks I share with my clients when they feel stuck in their routine. Some of the most frequently asked questions I get have to do with what should I use in my skin care routine, what products do I actually need and why is my skin acting up. These tips below can shed some light on these questions and if I have left something out, please ask below and I will address it! 
Tip #1:
Find out your skin type
Many times we think we have a certain skin type and that is not actually what it is. When I got my first facial I told the esthetician I was oily, I assumed I was because I was only 19 years old. She told me I was dry as a bone. All of my skin care was designed for oily skin so I was making it worse by using them! Ask a professional to do a skin consult if you are unsure. 
Tips #2:
You can over do it
This is really true for exfoliation. I have had clients who buy an exfoliant that they should be using 1-3 times a week and they figure I want more results so I will use it every day.  This can have adverse effects on the skin such as sensitizing it and drying it out. Follow the directions on your products they are designed to be used a certain way for the best results. 
Tip #3:
The extras are not fluff
I am a huge fan of a full routine, not just the basics. Adding targeted serums, toners and masks to your regimen will help you see better results, FASTER! I know that is what all my clients are looking for. Many times when I hear clients complaining about their skin not looking the way they want, I find out they are not using much. Especially as we age we need to add tools to our skin care tool box to get the results we desire. It makes a huge difference.
Tip #4:
Don't forget to treat the neck and decollate (chest)
This is a common mistake. Skin care doesn't stop at the neckline, pull down your products to hydrate and treat these areas too. Especially your SPF, this is the best way to prevent your face not matching your neck! If it is exposed to the environment we need to protect it.
I hope these tools and tips help, if I have missed something or you need help figuring out your skin type, please ask. I am happy to help with this. Now that Summer is here don't forget your sun protection!