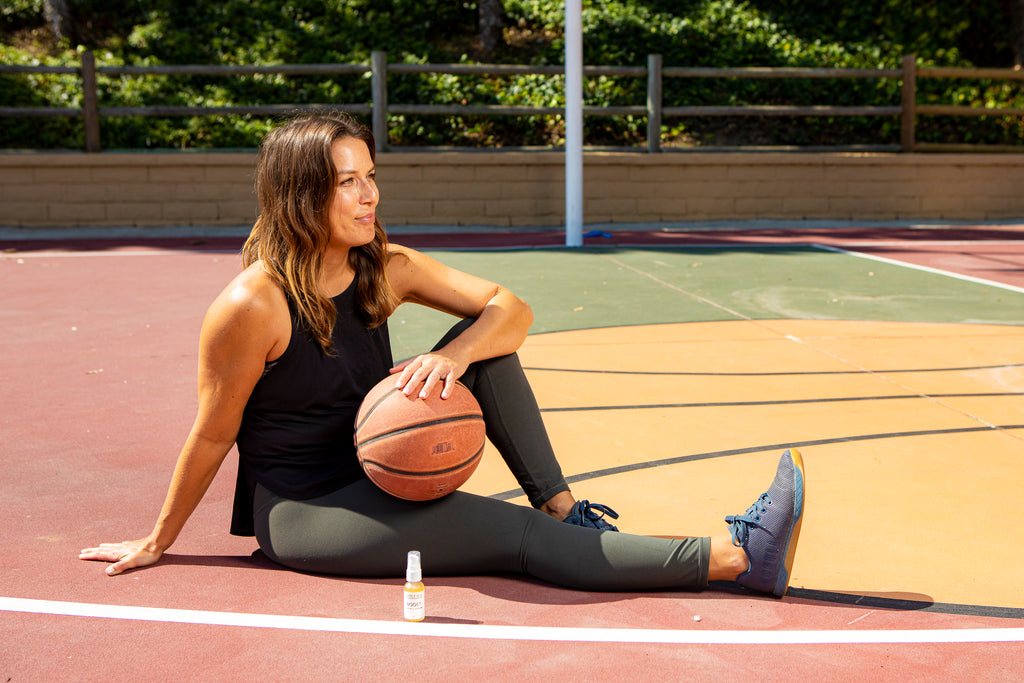 Using Vitamin C can do wonders for our skin! Here are some of the reasons this is something I never skip in my skin care routine: 
As an antioxidant it helps protect the skin from free radical damage which can cause skin conditions like fine lines and wrinkles and irritation.
Vitamin C is known for helping to promote collagen in the skin giving an appearance of a toned complexion and firmer looking skin.
Applying vitamin C has a brightening effect on the skin as well, making this a wonder ingredient and one worth using if you want to minimize some of the negative side effects of being in the sun. 
The reason I love vitamin C for the outdoors is because it gives a boost of protection against sun damage. 
On top of wearing your vitamin C serum in the day time, sun protection is a must! In fact, it has been proven that the efficacy of SPF is enhanced when wearing a vitamin C with it. 
The one thing that helps vitamin C work so well? Using it consistently. Using a vitamin C here and there will not be as effective, make sure you are using 1 or 2xs a day to see the best results? 
Do you use a vitamin C on a daily basis?