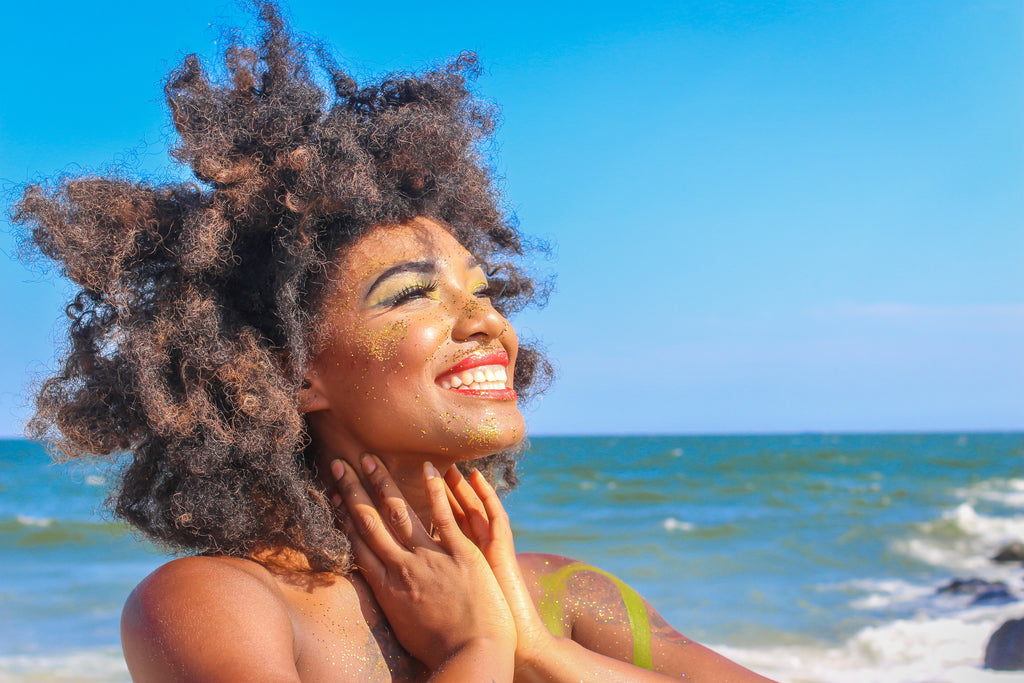 We are sharing our tips, favorite ingredients and treatments that help treat hyperpigmentation! 
First of all, what is it? 
Hyperpigmentation is when the skin releases melanin causing clusters of skin to be darker in certain areas. There are different Types: 
Melasma- Hormonal Causes
Sun spots- Caused by UV exposure 
Post - Inflammatory hyperpigmentation- When an injury on the skin occurs and the skin darkens in that spot (like an acne breakout)
 To help prevent this condition we need to make sure we are using SPF and limiting the environmental damage. This not only brings causes sun spots but makes existing areas of concern worse. 
TREATING HYPERPIGMENTATION! 
We start with Exfoliation! This step is so important for sloughing off the dead skin cells and helping to lighten the area. 
Use Melanin-inhibiting ingredients like VITAMIN C, NIACINAMIDE and CARROT SEED OIL! These ingredients work to brighten and lighten the skin. Use consistently and be patient, skincare treatments don't work miracles overnight.
Get a professional treatments! IPL laser treatments work especially well for treating hyperpigmentation and quick! 
TOP PRODUCTS FOR TREATMENT: 
BOOST vitamin c complex is a must have for treating hyperpigmentation! We also recommend REBOOT restorative oil for brightening the skin at night! 
Struggle with hyperpigmentation? Let me know below what has worked for you!