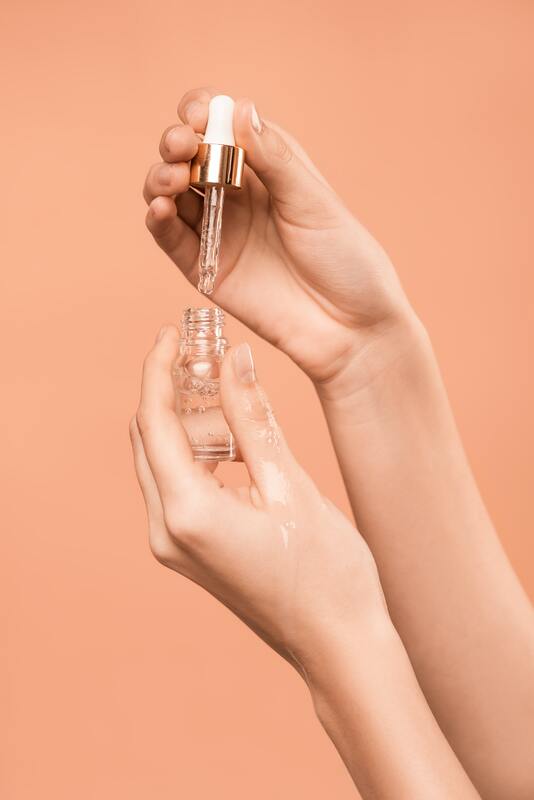 I received a question about eye cream and I wanted to share a few simple tips here! 
How much do I use?

Typically we want to apply a pea sized amount to the eye area. This is the number one mistake I see, over use of product. Especially for the eye area, we want to remember the less is more rule. We can clog this area and that can lead to milia (oil stuck beneath the surface of the skin) which looks like a whitehead. Not the best place to be poking around with a needle. 
Where do I apply it? 
Seems obvious but I have seen people apply cream way to close to the eye. When applying I like to recommend tapping the product gently with the ring finger on the ocular bone. You can feel for the bone under your eye. I do a full circle around the brow bone and the middle of the eyes *third eye. Whatever I have left I dab around my lips, don't let it go to waste! 
What type is best for me? 
There are many options for eye care. First I like to ask what are your concerns and go from there. Usually eye care products will focus on a few concerns such as dryness, dark circles, fine lines and wrinkles. Some of them will target more than one concern. 
If you oily there are lighter serum-like products such as a gel. If you are dry, a nice cream will be more effective. I am loving my new Supergoop! eye cream because it has an SPF and a light tint making it amazing for day time use.
What to avoid?
Tugging at the eye area, applying on the eye lid, using too much. 
I hope this basic explanation of using your eye cream properly helps! If you are noticing your eye area is starting to not look its best and are not using an eye product, try one! I love to put them in the refrigerator when it gets warm for the cooling effect. Using a
gua sha
around the eye area combined with product is also a great way to help with dark circle, puffiness and lifting.