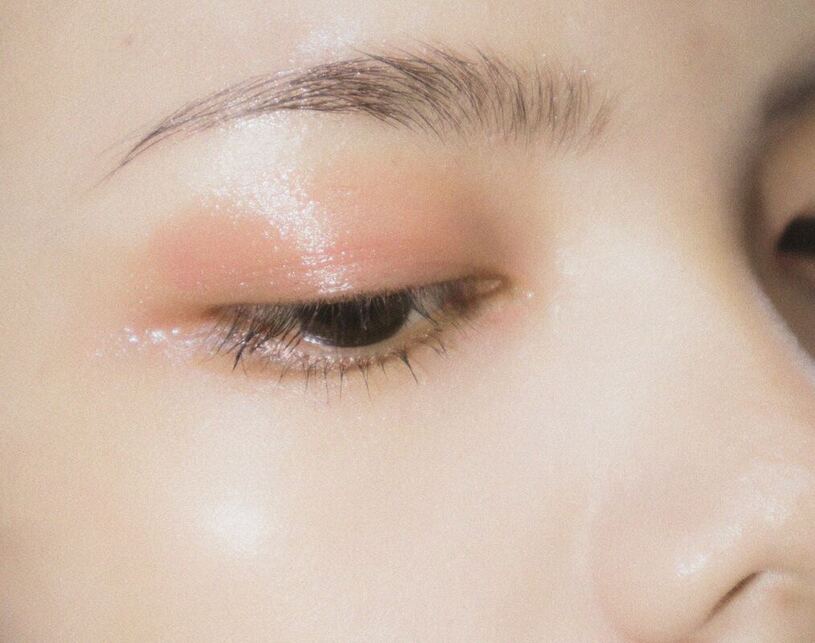 Sensitive skin can be a difficult skin type to treat. There are different types of skin sensitivities and ways to improve it  that I will be addressing today. I am always considering sensitivity when I create products so that my clients with sensitive skin can use them. Because this is one of the most commonly reported skin conditions I will be breaking down the difference between sensitive skin that we are born with and sensitized skin that is usually brought on through environmental factors. 
Sensitive skin
is a skin type that you can not change, much like oiliness or dry skin, one is born with it. The structure of the skin is more prone to irritation and some of the symptoms include extreme dryness, redness, sensations such as burning or tingling and rashes. 
Sensitized skin
is when the skin is reactive but it's not a genetic skin condition. Excess sun exposure, certain diets/ lifestyle factors and over-exfoliation can all trigger even healthy skin to become sensitized. 
It can also be caused by stress, allergies, certain medications and even sleeping in your make-up (that's a no-no).

​What not to do for sensitive skin-

Lifestyle plays a part in keeping your skin in the best shape. Sensitive skin types are not able to get away with certain habits without seeing a negative impact. People with sensitive skin should avoid really hot environments such as prolonged sauna exposure, too much sun (especially without a hat and sun protection). Even too much alcohol (or even any) can flare up the skin. The products used should be gentle and avoid harmful chemicals. 

How do you treat sensitive skin and fix sensitized skin? 
Remove any products that are too harsh

If you are using a scrub or physical exfoliant this can be too aggressive. ​Try something like an enzyme instead.

Keep a simple regimen

Less is more here. Keep in mind soothing ingredients that will calm the skin such as lavender, arnica, aloe vera and antioxidants.

Stay hydrated

Sensitive skin can tend to lack a strong barrier making the skin less able to be protected and stay hydrated. Using powerful and gentle hydrators like Hyaluronic acid help bind the moisture and keep it locked into the skin. Internally drinking water can help as well! 

Sun Protection

This is totally key! The UV rays aggravate sensitive skin and its super important to stay protected. Wearing a mineral sun protection is super helpful as the chemical versions tend to be harsh and irritating. 
What TO use! 

Thankfully every product in my line has been designed for sensitivity. Many of my clients are sensitive and extremely reactive and have seen amazing healing results. My top three skin care solutions are:

REPAIR toner- this helps hydrate, soothe and is even great for after sun exposure.

UNDO serum- UNDO sensitized skin with this ultra hydrating and calming serum using 
Hyaluronic acid, organic white tea extract and many more calming ingredients. This is a top favorite with my sensitive skin clients.BOOST vitamin c complex- This is a vitamin c serum gentle enough for sensitive skin. Many of the other formulas out there are too harsh but this one has a nice hydrating and calming effect. 
Do you suffer from sensitive skin? What has helped your skin?