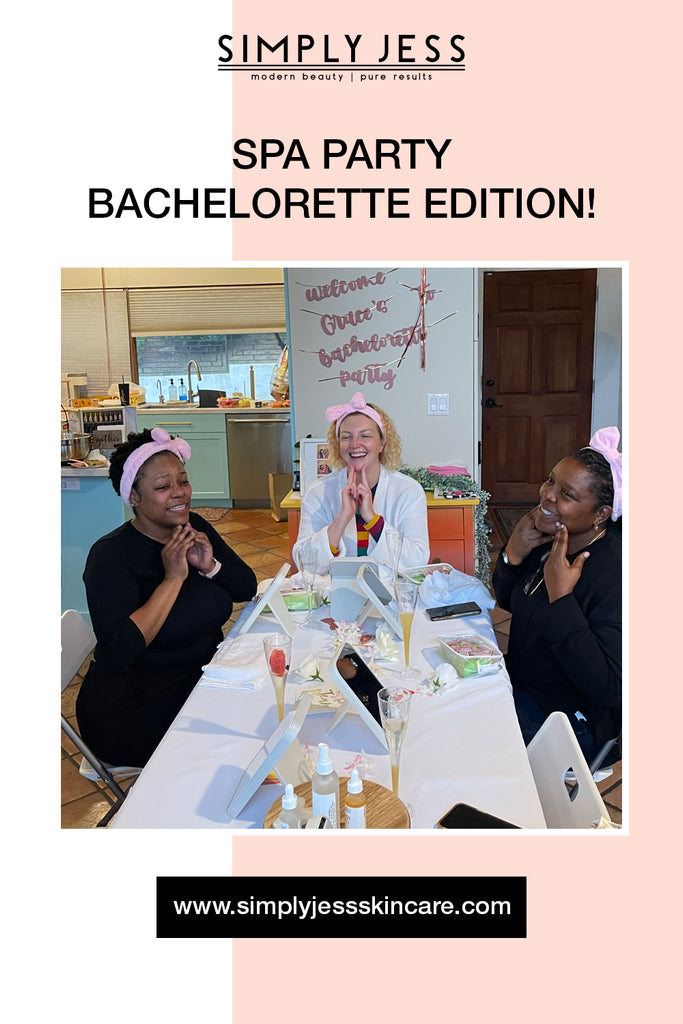 Our latest spa was a blast! We had an amazing group of women celebrating their friend and bride to be! We started with cleansing the skin and toning with lots of yummy smelling REPAIR toner spritzing! We applied a super hydrating mask while the group had snacks, drinks and chatted! 
We ended with applying the entire range of treatment products and finished with a super relaxing pressure point massage. Glowing skin for all! 
We are currently offering F.A.B. spa parties in Orange County CA. Please reach out for more information!