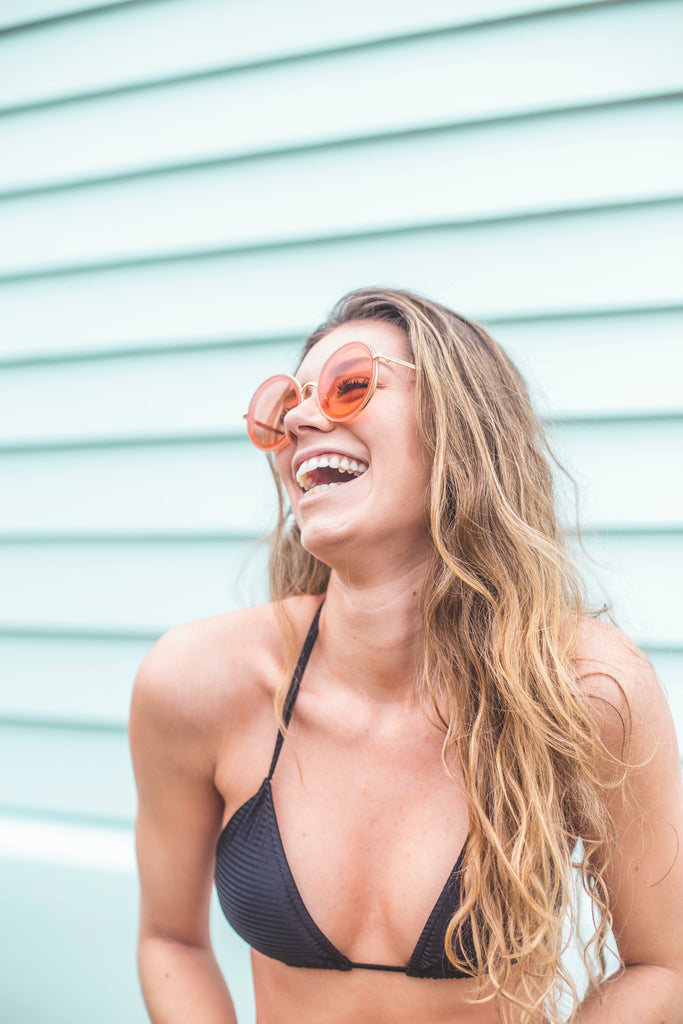 We are sharing 3 ingredients you want to make sure you have in your skincare tool box this summer! These super hero ingredients are going to help keep you hydrated and help repair the skin when there has been sun exposure. ☀️
1. Aloe Vera- This ingredient has been used for 5000 years! Every early civilization has used this plant for medicinal purposes. We use Aloe Vera to soothe the skin and help with redness. 
2. Hyaluronic Acid- Being out in the summer sun, flying on planes and other summer time activities can definitely lead to dehydrated skin. Using this ingredient will not only help with replenishing that moisture, it will bind moisture to the skin. Keeping you hydrated throughout the day. 
3. Arnica- This herb has been used as early as the 16th century, another historical ingredient. It helps with wound healing and de-puffing. Just amazing post-sun! 
Our
UNDO serum 
contains these 3 ingredients and more! Our top selling serum delivers fast hydrating results along with the soothing and calming benefits for glowing skin. 
Our clients love the way this supercharged serum makes their skin feel: 
"I've been using this serum for a couple of years now and I absolutely love it! I love how clean and non-toxic it is and how it makes my skin feel. I use it every night before bed and in the mornings under makeup too!" Viktoria 
Even our clients with the most sensitive skin are able to use UNDO serum with amazing results. If you haven't tried it, the summer is the perfect time! Try putting it in the refrigerator for a cooling effect!