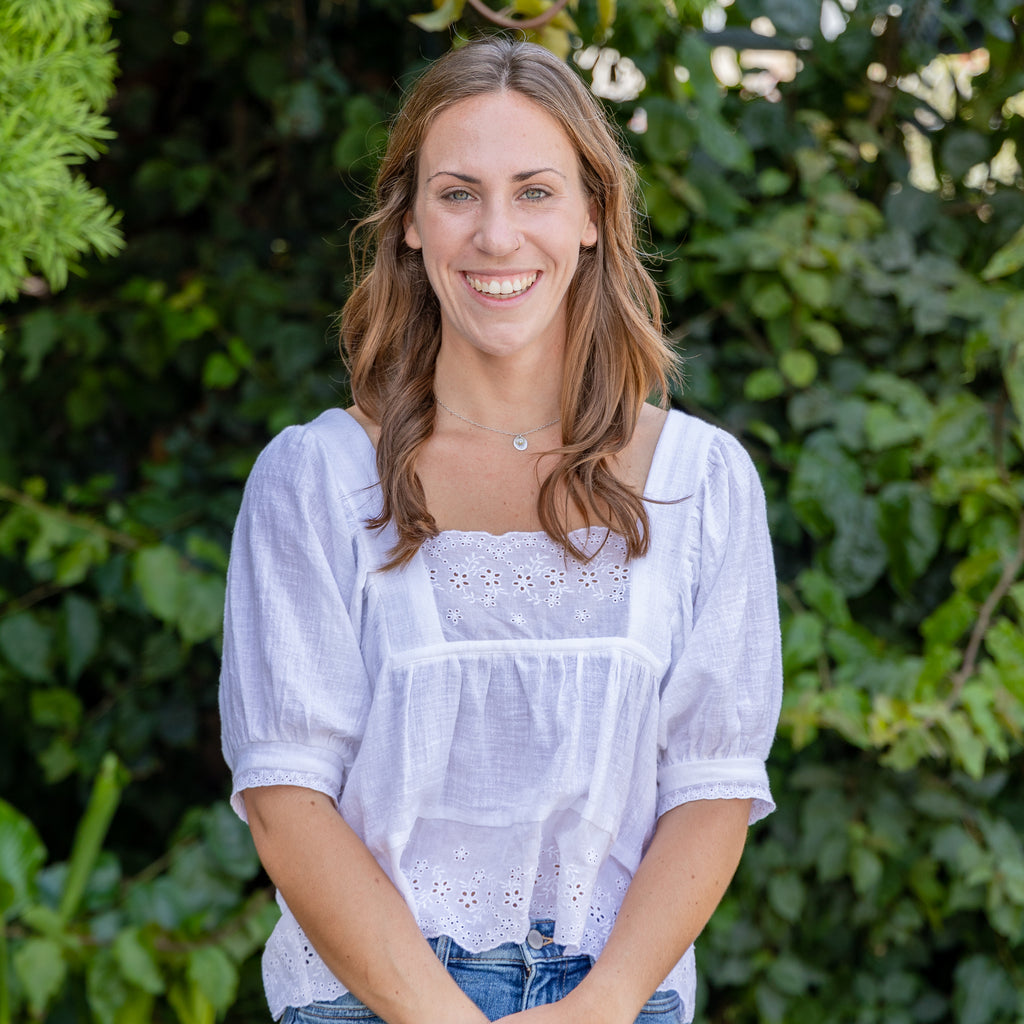 Today we have Kristin McConnell to talk to us all about the nervous system!

Kristin is a licensed occupational therapist, certified yoga teacher, and surf therapy facilitator. She specializes in nervous system regulation and lifestyle transformation for women experiencing frustrating chronic health issues.

Kristin shared so many practical tips and educated us on the nervous system in today's episode. 
What does it look like when we have a dysregulated nervous system
Why does this happen/what are the causes
 What is triggering for our nervous system. 
She is a wealth of knowledge, and I loved hearing all about this! It is such a hot topic online, and I loved learning more about this from an expert. We talk about how in today's world it is easy to get thrown off and how we can get back to regulation with helpful tips. 

Learn more about Kristin below and make sure to check out her website and Instagram!

 Kristin helps her clients befriend their nervous system and create and implement a set of strategies to navigate health ups and downs so they can thrive rather than just survive. Kristin holds a doctorate and master's degree from the University of Southern California. She completed her doctoral residency at the USC Occupational Therapy Faculty Practice where she provided Lifestyle Redesign® services and led the expansion of an OT program for individuals with mast cell activation syndrome (MCAS) and POTS/dysautonomia.
www.kristinmcconnell.com
Instagram
Subscribe to my newsletter!