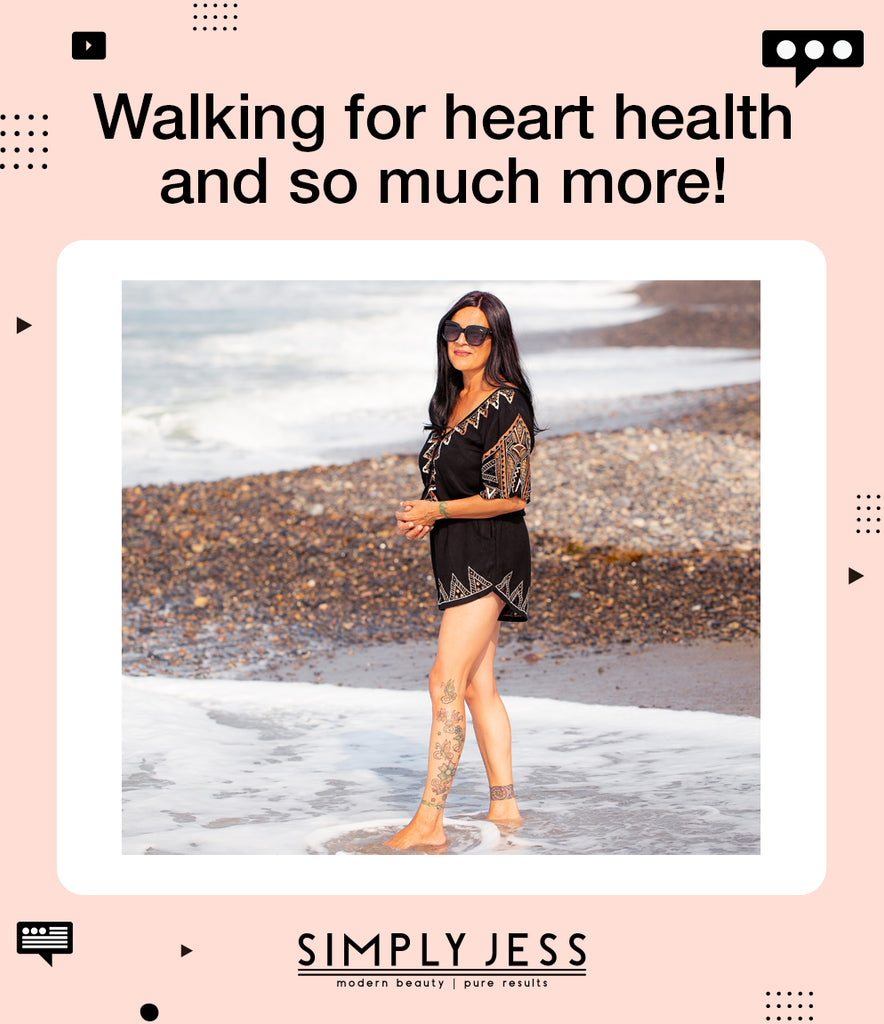 Don't think walking is worth your time? Think again! We cover the surprising many benefits walking has to offer such as:
Heart health
Increased energy and how it helps with creativity 
Tips to help motivate you to get walking!  
Join us on Instagram for a 7 day walking challenge! Tag us @simplyjessskincare as we get a walk in each day together. We are offering an easy to win giveaway so join us! 
Resources we mention on the episode:

Study on walking and heart health

Walking Meditation Link