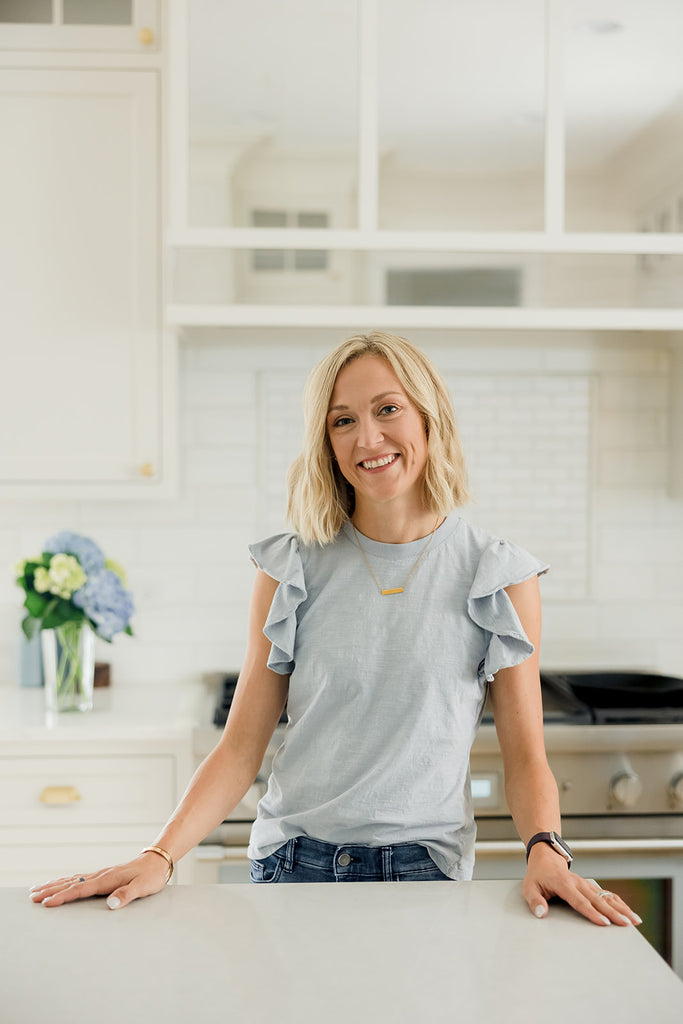 Today we have guest Leslie Danford, the founder and CEO of Vitaminis, a clean-label functional food and beverage brand. the founder and CEO of Vitaminis, the first scale brand in functional food and beverages for families. She has always been passionate about nutrition, but she is not a foodie. In 2020 she combined her personal interests with her formal business training to launch Vitaminis. Previously she worked in beverages and consumer products at large corporations. She earned her MBA from Harvard University and her BA from the University of Chicago.

We discussed 3 powerhouse supplements:

This was great timing as the cold and flu season is upon us! I loved learning that although these three supplements are great for immune support, they offer so much more in terms of health benefits. 

You can learn more about Vitaminis here: 
Vitaminis, Leslie's company, is a clean-label functional food and beverage brand. They produce nutritional juice shots that promote immune support and gut health with a focus on clean ingredients. Their products are non-GMO, vegan, and allergen-friendly. You can find them here on Amazon and other stores. You can follow Vitaminis here:

Links: 
Website: https://vitaminisbrand.com/
20% off here:
https://omniform1.com/forms/v1/landingPage/63077fddd7fe543f19fc446b/630fc8f6cdb4a7eb8a3270c
Collaboration offers: https://join.collabs.shopify.com/community/apply/rjPJlOBqTK8 Shop on Amazon: https://www.amazon.com/Vitaminis-Immunity-Vitamin-Rich-Pineapple-Magnesium/dp/B096MZXHYP.