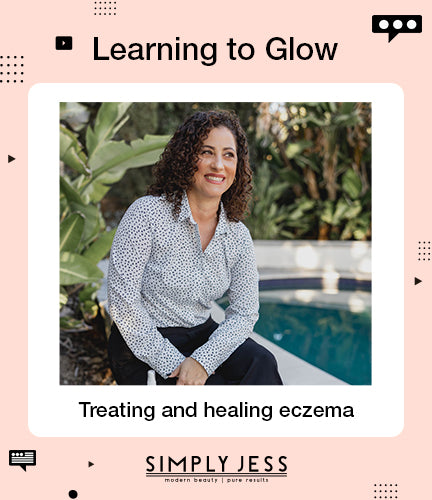 In our first episode we explore my personal experience with eczema in our family. How getting to the root cause took time to discover and was the answer to the problem. We talk topical skin conditions like eczema and things to avoid and things to incorporate. We also touch on: 


Gut Health
Allergy testing
Elimination diet
Topical irritants to avoid
If you are someone you know is suffering with eczema or another skin condition, this is the episode for you. Whether you need tips on how to deal with it or want to try and troubleshoot what is going on. 
Resources we talked about:
https://nationaleczema.org/
https://whole30.com/
Products that help with Eczema HERE