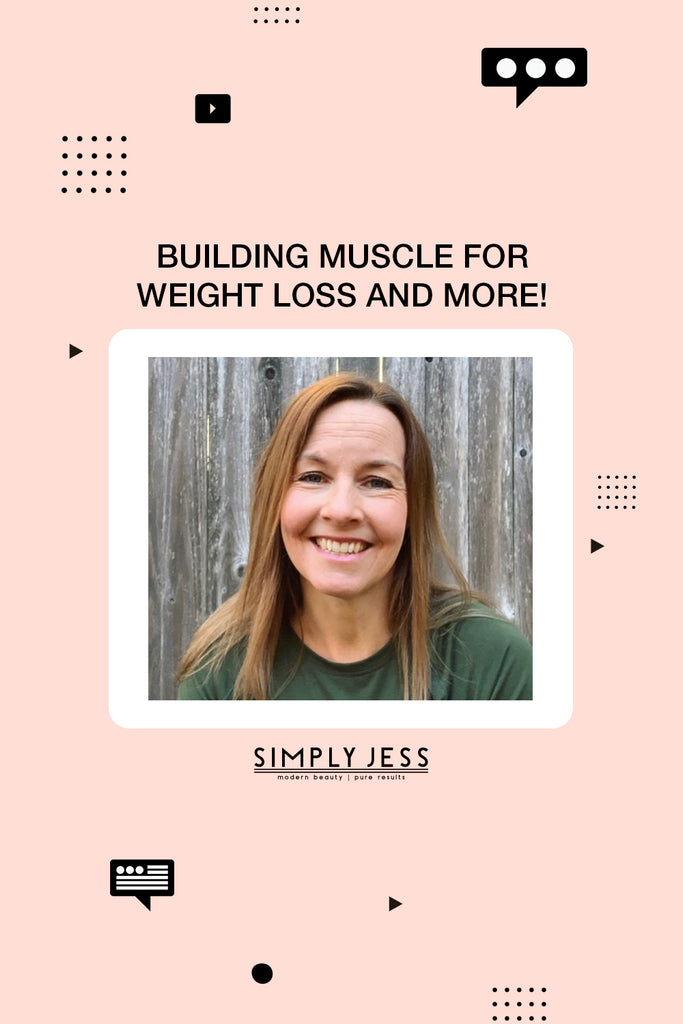 Going to the gym can be an intimidating thing for a lot of women, especially when starting out in a fitness journey. Today we have Linda, an AFAA certified group and personal trainer for over 30 years. She is following the super slow training method and has a clientele in Coeur d'Alene Idaho. 

We get into some of the amazing benefits of strength training for women and how we can prevent some serious health conditions by adding this to our routine. She shares tips to keep us accountable and make fitness fun and so much more. 

I hope you enjoy this episode, please don't forget to rate and review our show as it helps us get the word out!