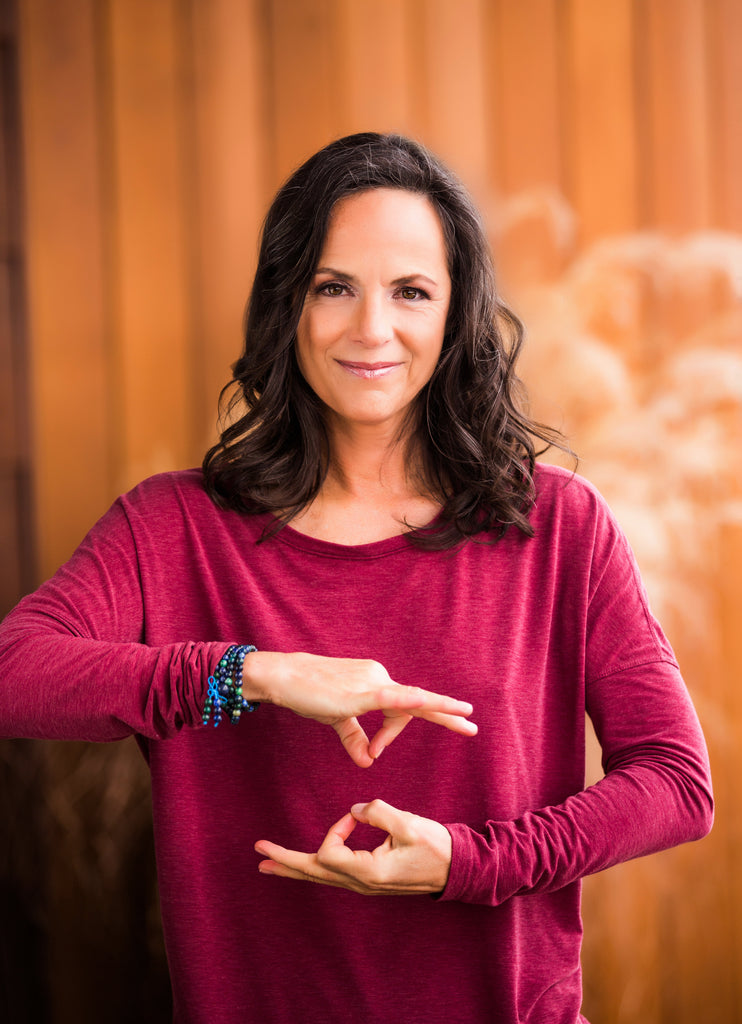 We have a special episode today on LTG. We dive into the ancient Chinese practice of Face Reading with Dr Juli Kramer. 
Juli uses her 30+ years as an educator to teach you about the health, happiness, and longevity benefits of Chinese medicine. She is a diplomaed Chinese medicine nutritional therapist, and has received multiple certificates for TCM from Chinese institutions.
Juli earned her PhD in Curriculum and Instruction and Counseling Psychology and her MA in Psychology. She shares more about her training in China and how the East views health in this episode. Not only does she share how Face Reading is used for our wellness, but other great tips for overall health, digestion and longevity through a Eastern Medicine lens. 
I was lucky enough to have experienced a face reading with Juli and the results were incredibly accurate. I love how she shares with us what to do with the information we get from the face reading and how we can use it to improve our health not only physically but emotionally. I learned a lot in the episode and she was a delight to have on the show.

You are going to want to share this one with a friend!

You can find Juli below and you can book your own face reading appointment on her website and so much more including: Chinese and Ayurvedic medicine based Qigong, Yoga, Meditation, Reiki and Fung Shui. She even teaches facial beauty rooted in Chinese Medicine like Gua Sha which I am a huge fan of. 

Website: https://radiantshenti.com/