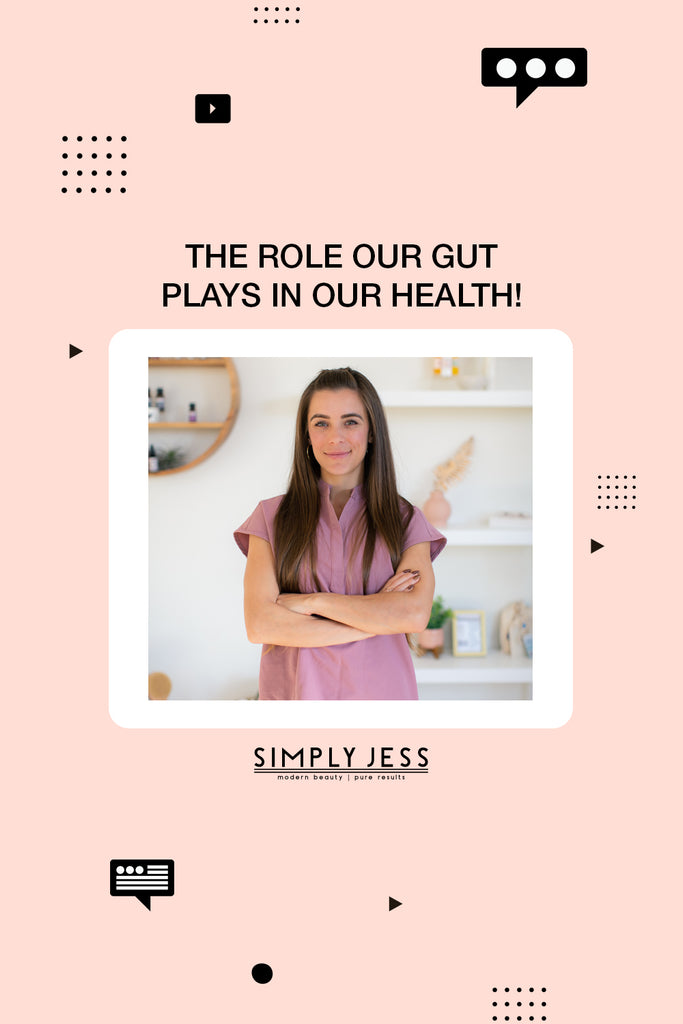 Gut health is a buzz word but what does it really mean? Our guest Kacie, a functional medicine practitioner and acupuncturist, helps us understand this sometimes confusing topic.  

Kacie is an acupuncturist and Functional Medicine practitioner who specializes in gut health, anxiety and pain. She studied at Emperor's College in Santa Monica, has her Master's in Chinese Medicine and her Functional Medicine training through Chris Kresser's ADAPT program. She loves helping her patients and instagram followers find easy, simple ways to improve their diet and lifestyle to live more in alignment with nature. 

We break down what gut health means and what it looks like when issues with the gut arise and other topics such as:
how to eat for gut health
symptoms of leaky gut
using mindful eating to help promote a healthy gut
anxiety and stress and how it affects our health
promoting a healthy sleep routine for overall health
This is such a great episode, Kacie helps break down these topics gives us so many tips to begin to implement them. You can find her at the links below, please check her out!

Kacie Instagram Link click here

Kacie's Website