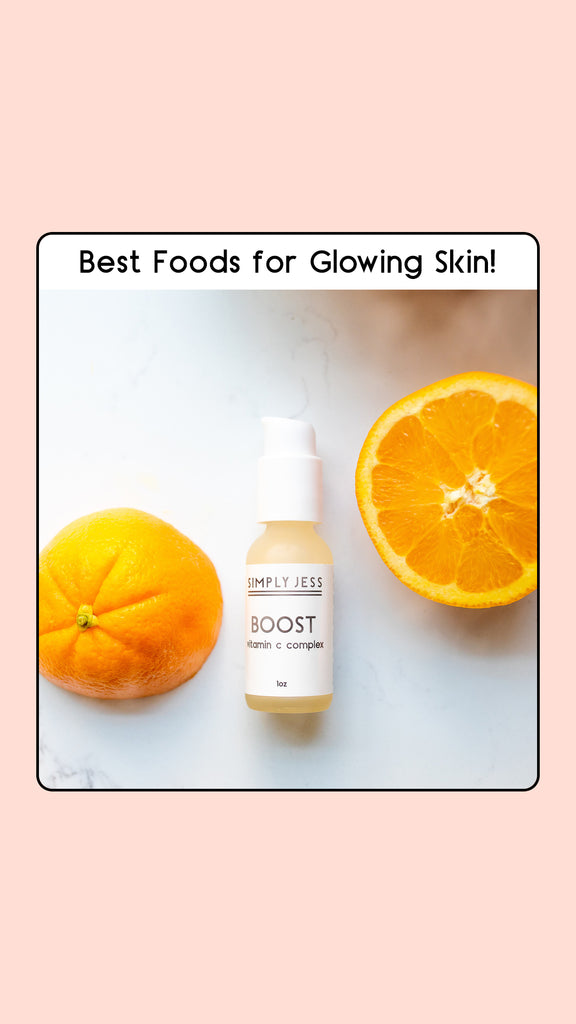 Our latest episode of Learning to Glow podcast is live! In today's episode we dive into nutrition and how it plays a role in healthy skin. We talk about the best foods to eat for glowing skin and much more. We break down why each food mentioned has a role for different functions for healthy skin along with overall health.
Some of the foods mentioned:
Lycopene -great for environmental damage
Protein -used to build collagen and strengthen skin
Antioxidants -protects skin from free radical damage
And so much more! It is a great episode, let us know if you are eating some of these foods in your daily life! Leave a comment below if you have any topics you would like us to discuss next on Learning to Glow! 
Listen to this weeks episode below!