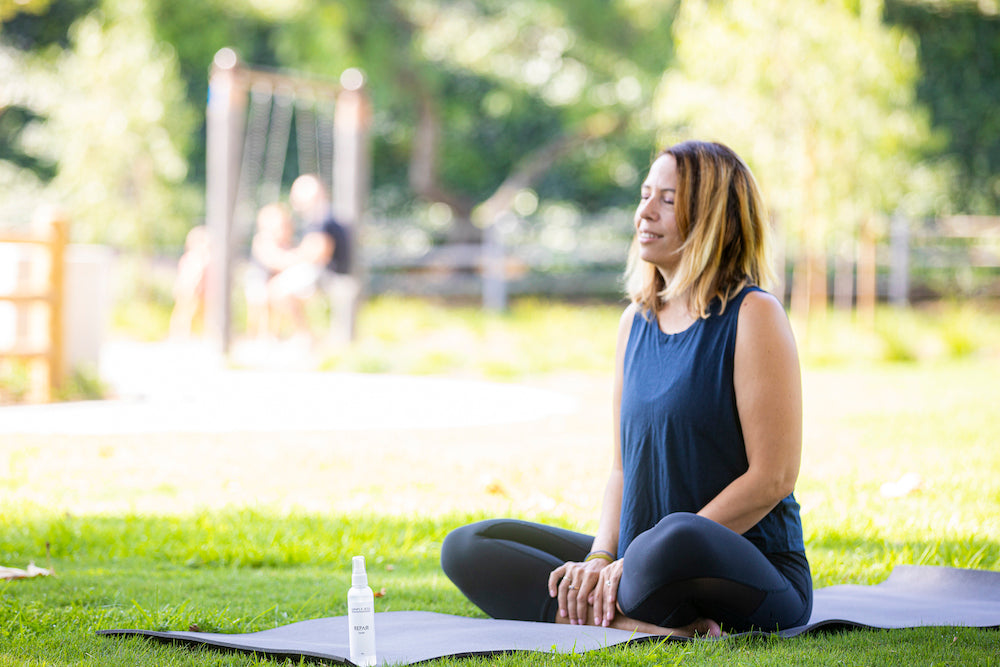 Our episode today is a solo episode and it is all about breathing! I recently did an experiment to see if my health would improve after reading this book that literally changed my life. The book is by James Nestor and it talks all about how chronic mouth breathing can be a negative for our health. It can affect our oral health, lead to bad breath and so many other symptoms. 
I talk about my personal experience of using mouth tape to stop using my mouth to breathe at night. I talk about the surprising side effects I discovered from using mouth tape along with some of the other positive effects others have reported as well. 
You can find the past episode I did with Breath Work expert Frankie below. Also the mouth tape I use every night. The book I can not recommend enough, James Nestor is incredible! 
Check out my Breathwork Episode with Guest Frankie Salazar