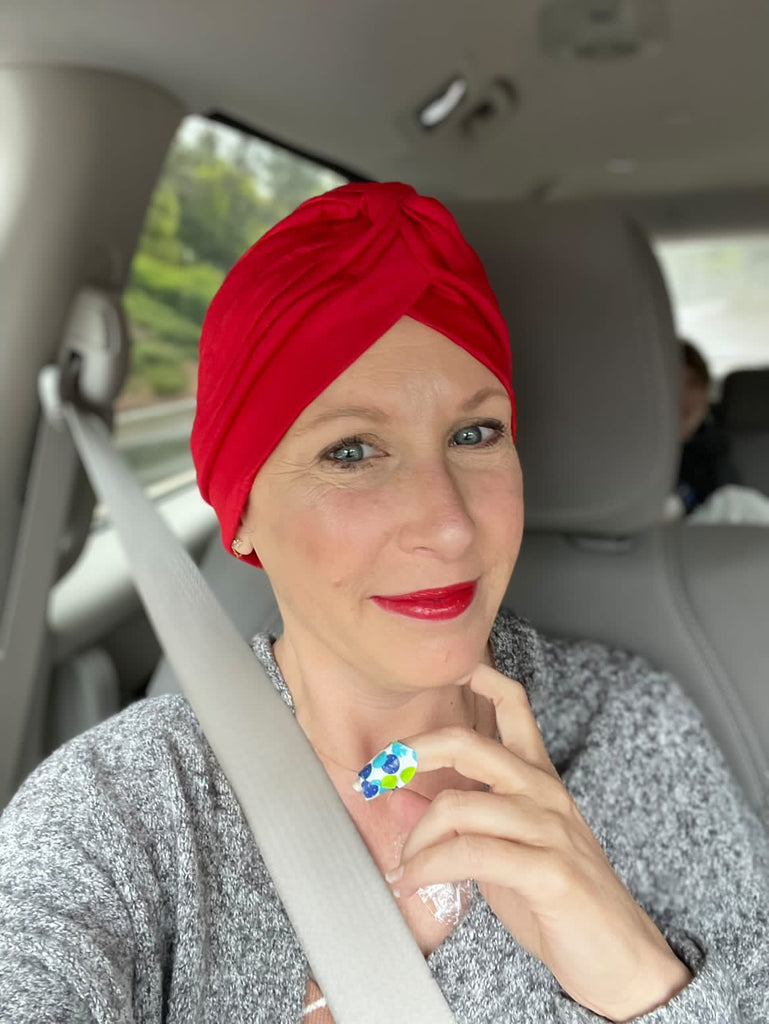 Today, we are joined by Carol Brummel, a breast cancer survivor. She graciously shares her inspiring journey, discussing how she coped with the stress and anxiety that accompanied her cancer diagnosis while navigating the challenges of single motherhood. Carol also reflects on her experience working with a trauma coach, shedding light on how this support assisted her in processing her emotions.

In our conversation, we delve into the realm of parenting and the importance of authentically expressing emotions with our children. Carol emphasizes the value of modeling healthy emotional responses and emphasizes that it's perfectly acceptable to let one's feelings out.

You can follow Carol on Instagram here

Our GIVEAWAY is still live! You can leave a review, screen shot it and send it me to be automatically be entered to WIN a free Simply Jess Skincare Product! Thank you for listening! Simply go to APPLE PODCASTS and leave a review! Giveaway ends MONDAY OCTOBER 23rd.