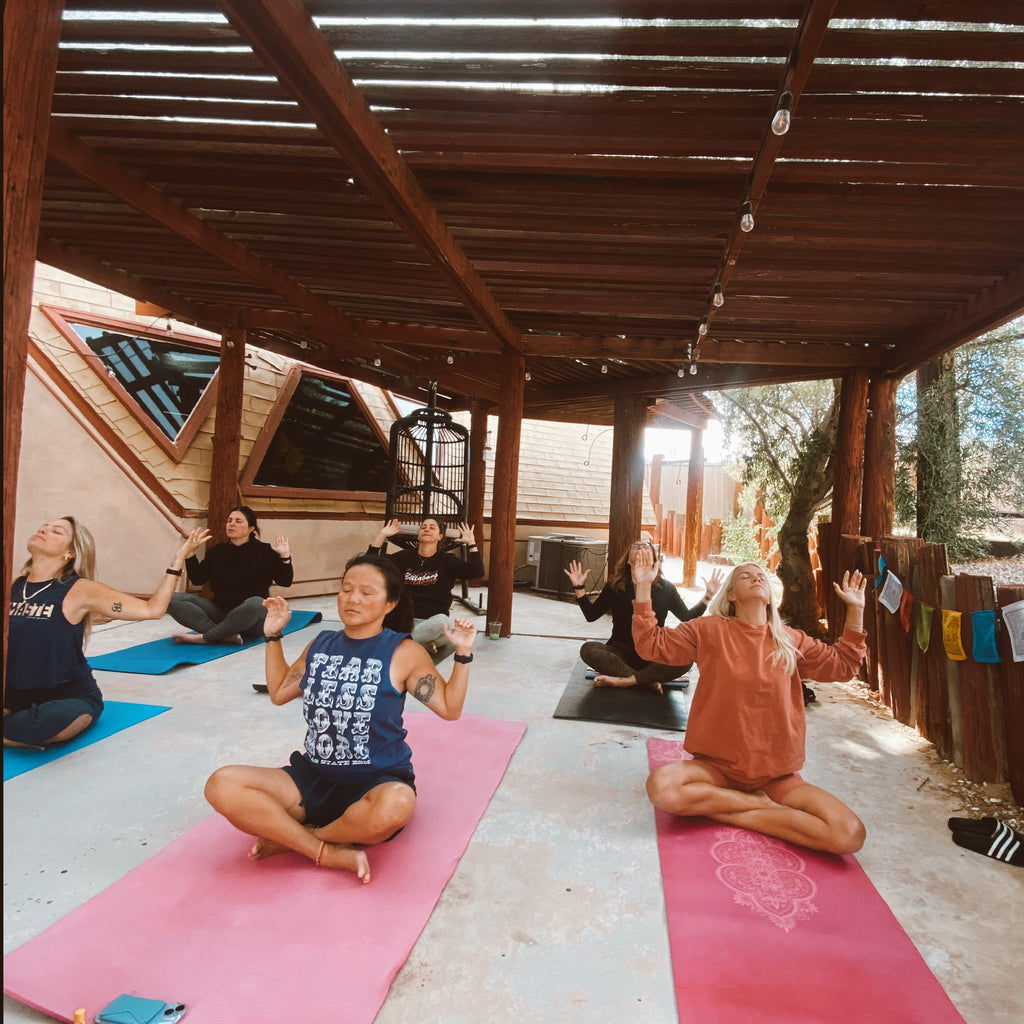 Ever felt like you needed a breather but didn't know how to take one? I recently took a leap of faith and went on a yoga retreat that turned out to be just what I needed! This was a chance to step away from my usual schedule and make time for self-care, something we all tend to neglect. I can't wait to share my experiences and takeaways I experienced this weekend. 
In this episode of the Learning to Glow Podcast I share my takeaways, the benefits and the 7 reasons I felt re-charged after this weekend in Joshua Tree. 
The 7 reasons I discussed are: 
Mindfullness
Movement 
Break from Day to Day
Community/Connection
Nature
Self-Care
Growth
I've been finding ways to incorporate nature and self-care into my daily life, and I'm eager to share these tips with you. We often underestimate the rejuvenating power of a simple break in nature or how stepping outside our comfort zone can help recharge us. I created a list of actions to take home with me to bring joy into my daily schedule like, like adding music while cooking or a face ice bath to wake me up and decrease puffiness. 
You can check out my videos on Instagram to see some of our trip and follow Cecily our yoga facilitator and founder of Twin Star Yoga here on Instagram. Her next yoga retreat will be in May of 2024! 
 I hope you enjoy this episode and please let me know what you think!