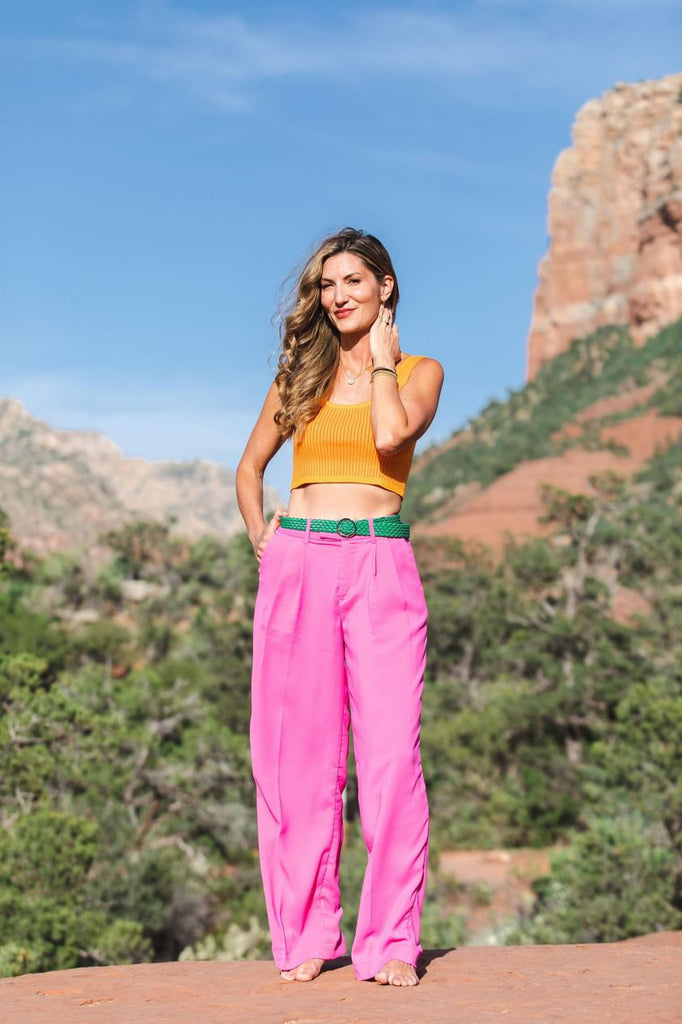 Welcome to LTG. Today our guest is Hayleyn Duncan and we are discussing
habits
– how to get rid of the habits that are not serving us and how to make the good ones stick!
Haley is a mom to three kids and happily married to the mayor of San Clemente, CA. She was the first runner-up in two Mrs. California pageants. She is the published author of the #1 selling journal and planner titled '90 Day Habits,' which we will talk about today. She is the president and founder of Talega Toastmasters, a top 1% producer in Arbonne International, and the founder of the Spice Sisters Superfood Spices.
Obviously, from her bio, she is a multipassionate woman! She shares how her mindset and habits helped change her life and success. She mentions so many tools in this episode and how they worked for her.

Her planner is incredible, and she is offering my listeners 15% off with the code 'GLOW15'! Make sure to check out the planner at @
90dayhabits.co
  and on
Instagram
. It's also available on Amazon,
shop here
: You can follow Haley on Instagram at
haleyduncannvp
.
Haley mentioned the book that helped her change her life by Jack Canfield check it out here:
Success Principles
Also we mentioned the morning routine episode with Lisa Gornall, listen here:
EPISODE 27