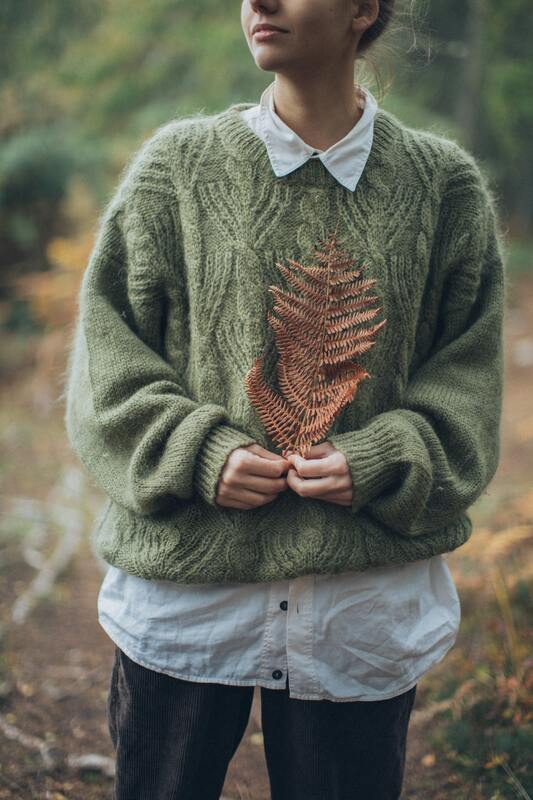 Now that we have officially reached "sweater weather" in most parts of the country, it is time to re-evaluate our skin care regimen. I have listed a few tips to help transition from summer season to the colder months and why we should consider this. We tend to see drier weather with less humidity and in some areas, weather that can leave the skin feeling chapped and red because of the cold and wind. Below are my three tips for keeping your skin looking healthy during this weather change! 
​1. Get a facial treatment-

 
I make it a point to always get a facial after summer and after spending lots of time in the sun. Because we spend time at the beach and the pool I usually don't like to get treatments until the summer season is over. A facial helps combat damage received over the fun in the sun months! Because of Covid some spas may not be open or you may not feel comfortable getting one. Find something you can do at home and treat yourself to a spa day in your own bathroom. You can check out
the TREATMENT
for a kit with everything you need to have some skin pampering at home. 
2. Add a hydrating product
- This time of year can lead to dry weather and leave your skin feeling tight or striped. Adding in some hydration can help keep it looking and feeling more plump and keep it glowing. It can be a hydrating serum or facial oil, especially if you are not currently using one. Even oily skin can lack water/hydration so even if you don't need an oil you can add a serum that is lightweight but adds protection and hydration. Look for a product with hyaluronic acid to keep your hydration and bind more to the skin.
3. Don't leave behind the SPF!
We still receive sun damage even when its colder and less sunny. I had so many clients in my treatment room tell me they only wear SPF in the summer. The sun is still there and sometimes when there is cloud coverage the damage can be even worse! Protecting your skin with SPF and covering with a hat can prevent damage to the skin, much easier than treating damage.   
I hope these tips are helpful and you have an idea of what to add this Fall and Winter. Do you feel a change in your skin during the season change? What do you use to protect your skin?