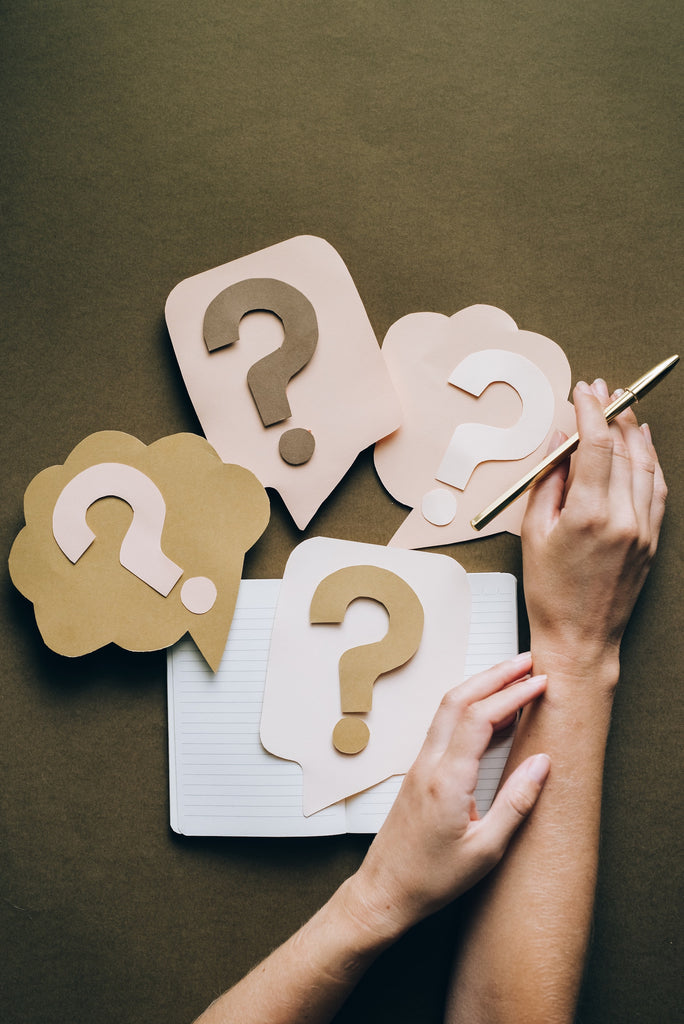 We have all heard tips from the experts in skin care. So many rules for our skin care routines and many times these tips have become the skin care "law" you feel like you need to follow. Today I want to play devils advocate with 3 tips I hear over and over. I don't always agree with some of the expert advise out there so I am going to break a few things down. 
RULE #1

You have to wash your face every morning!
This is something I used to teach to spa staff as an educator, you have to wash your face twice a day. I think this rule depends on a few things. If you are super dry, washing your skin the night before and utilizing a great skin care routine, then I don't think you need to wash your face every morning. It also depends on what your morning routine is. Personally, I wake up and workout before I take a shower. So if I washed my face first thing that would mean I am washing my skin 3 times a day. That would be too drying for me because I already lack the oil and its a waste of my products.
However if you are oily and accumulate oil overnight, you will want to wash your skin to prevent clogging. And it goes without saying, if you didn't wash your skin the night before you most 
definitely need to wash first thing in the AM.
​Another cleansing myth is that you have to double cleanse. If you wear a ton of make-up this can be helpful but typically if you use an effective cleanser and have a good skin cleansing method, you will be good to go with one wash! I know this may seem controversial in this industry because we have been told to double cleanse. 
RULE #2

Retinol is the best anti-aging product and you need to use it every night if you have aging concerns. 
"All the celebrities are doing it"! Well it's true, retinol is amazing for many skin types! But not all. It is not the holy grail for all people. I have clients that have broken out from retinol and others that have been sensitized. I have also have seen it work for others. If you think you need to use this but it is causing problems for your skin, don't use it! There are other alternatives such as exfoliating a few times a week to help with cellular turnover.
RULE #3

The longer you leave your facial exfoliator or mask on, the better it is working.
​
I have heard from clients that have left their exfoliators on too long and actually burned themselves. Always follow the suggested directions on the box so you don't over do it. Again, more is not better *more time, more product, more days. In the skin care world, over exfoliation is so common, don't fall into this trap. It can negatively impact your skin. Also don't let your clay masks fully dry, sprtiz with water or a toner so your mask stays moist and you are not irritating your skin during removal.

This goes back to my skin care philosophy, every one is unique. We can't use blanket statements because every skin is different and every person is different. Some people like to spend three hours in the bathroom getting their self-care on, you go girl! Others need quick and simple because when it gets complicated they give up. There is no one size fits all here do what's best for you! Don't let these so called experts judge or shame you. If in doubt ask me a question, I am happy to bust any myths that are going 
around!