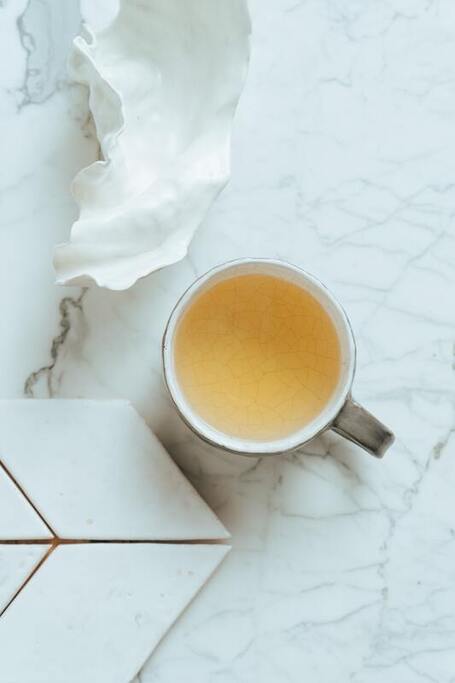 I have really been enjoying my cup of tea nightly. I also have been enjoying brewing tea and keeping it cold for the hot summer days. I thought I would share what I have been drinking and why! 
​
I am a huge fan of white tea and have been for years. Ever since I have discovered the benefits of white tea for the reasons I will lay out below, I have been drinking it and also knew I wanted to incorporate this wonder ingredient into Simply Jess. 
Why is White Tea So Beneficial? 
Potent Antioxidant- White tea contains polyphenols which are helpful to protecting the skin cells from free radical damage. This powerful 

antioxidant

 can help protect from inflammation and even boost immunity. 
Helps Protect from Skin Aging- Because of the protection the antioxidants provide it can also help protect the skin internally and externally from environmental damage. 
Less Processed than Green Tea- Both teas come from the same plant but white tea is harvested earlier,  retaining more of the antioxidant potential. 
I actually like the taste better than green tea as well, it doesn't taste as bitter to me. I also recommend using a white tea that is organic due to the high amounts of pesticides sprayed on these crops. There is something so comforting about having a cup of tea that feels like self care, as my friend says it feels like a hug in a cup. 
Topical Benefits: 
Because of the amazing benefits of white tea for the skin, I have included white tea extract in both my UNDO serum and BOOST vitamin c complex. Not only does it help prevent damage it is also rejuvenating and repairing-WIN WIN! 
Do you drink white or green tea? Have you noticed any health benefits?