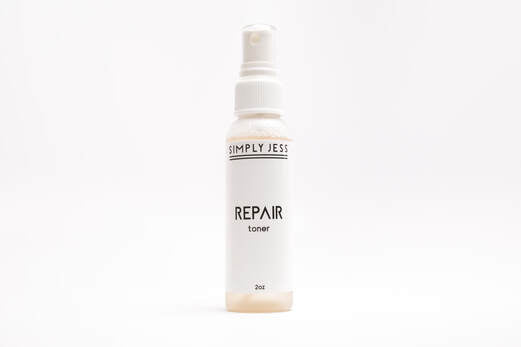 Camu-
camu is a shrub that's native to the Amazonian rainforest, and is a berry that resembles a cherry
. 
Traditionally this plant was used for wound healing because of the high content of vitamin C. This is helpful for collagen formation and cellular growth and repair. It also brightens and evens out skin tone. Camu-camu has 30 times more vitamin C than oranges! 

This natural plant is also high in antioxidants and is anti-inflammatory, no wonder it is so good for sun protection! This means it helps fight free radicals which lead to a breakdown in collagen. It is even known to be highly antibacterial making it a wonder ingredient for even oily and acne skin types. 

I use Camu-camu in my REPAIR toner and one of the biggest reasons is because it is a powerful UV radiation fighter. Vitamin C in general is amazing for helping to proactively protect the skin from the suns rays as it enhances collagen production to help fight the effects of the sun. Ultimately, exposure to the sun leads to wrinkles and pigmentation, two things we want to avoid. 

While my REPAIR toner is NOT a sun protection factor, it is such a wonderful compliment to one. My clients have used it on sun burns and rashes, and even clients who have acne report a calmer skin and feel hydrated without an oily feeling. Many people keep one in their purse, gym bag or beach bag and spray often throughout the day. I also recommend spraying right after you get out of the sun. It is also to keep at your office desk because of the wonderful lavender scent which is very calming. 

Do you use REPAIR toner? Let me know what you think and how you use it!