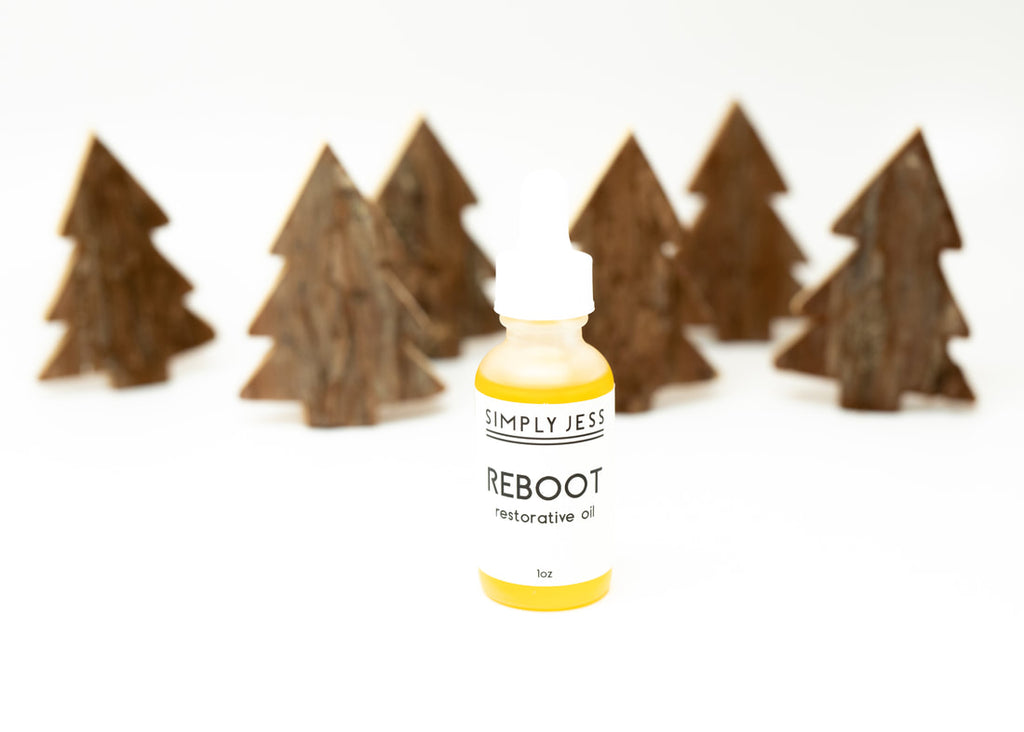 It feels like the holidays really crept up this year, I can't believe we are here already! Some exciting news to share, we have added digital gift cards to our store for all of you who love the line and want to gift it to their loved ones!

You can shop gift cards here!

If you are still looking for gift ideas, we have you covered! 

For the Traveler:
HYDRATE kit- this kit is perfect for the person who is always on the go. The sizes are all approved for plane travel and focus on hydration and protection with the UNDO serum and the REPAIR toner. 

For the Snow Bunny: 
REBOOT restorative oil- being exposed to the elements, the dry and cold weather can really chap the skin. Sleeping in REBOOT overnight can help calm and heal the skin and help keep it looking its best.

For the Yogi/Wellness Junkie:
SJ White Jade Gua Sha with REBOOT restorative oil- the Gua Sha has been used to help detoxify the skin and help stimulate the lymph system. This can be a beautiful ritual each night applied with the REBOOT restorative oil for glowing and firmer-looking skin. Act fast on this one, we are almost sold out of the Gua Sha!

For the Man in your Life:
REPAIR toner
I know for me my husband is pretty difficult to shop for, I never know what to get him! This toner is great post-shave to calm the skin and is also a simple step if skin care isn't their thing. Its super simple to use as well, my husband uses this every day! 

For the Savvy Skin Care Guru:
BOOST vitamin c complex
We all love a vitamin C that works and is all natural! BOOST vitamin c complex is a blend of amazing antioxidants and vitamin c and also contains hyaluronic acid to add moisture and protection. It is designed so that even a sensitive skin can benefit and it can be included in any skin care routine! Any skin care junkie is going to love this one! 

I want to thank you for being here and supporting small business! We have big plans for 2020 and I can't wait to share with all of you!!