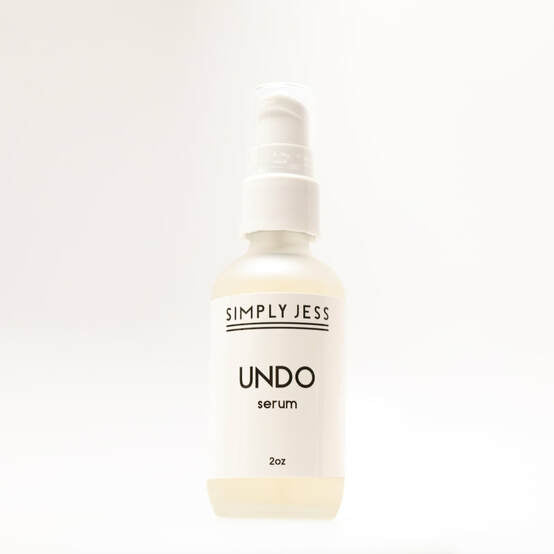 Well, you asked for it so here it is! My clients have been loving UNDO serum and I couldn't be happier. The reviews are in!
​
★★★★★
​
Natalie
Totally obsessed with Undo. It's super lightweight and absorbs so well. It not only brightens your skin, but leaves it feeling so soft and smooth. It has become my favorite part of my morning and evening skin regimen.
Elissa 
The new Simply Jess serum is amazing. My skin was dry and dull and after one use it was soft and vibrant. I will definitely be adding it to my daily skin regimen.

Nat
My red patches are gone with UNDO serum! 
For the convenience of ordering the product less, I have been asked to create my UNDO serum in a larger size. Starting today UNDO serum will now be available in a 2 oz bottle, double the size. Friends this is a
LIMITED TIME OFFER
so get yours now! Click to the link below to order.
UNDO facial serum
​Happy Shopping Friends!!