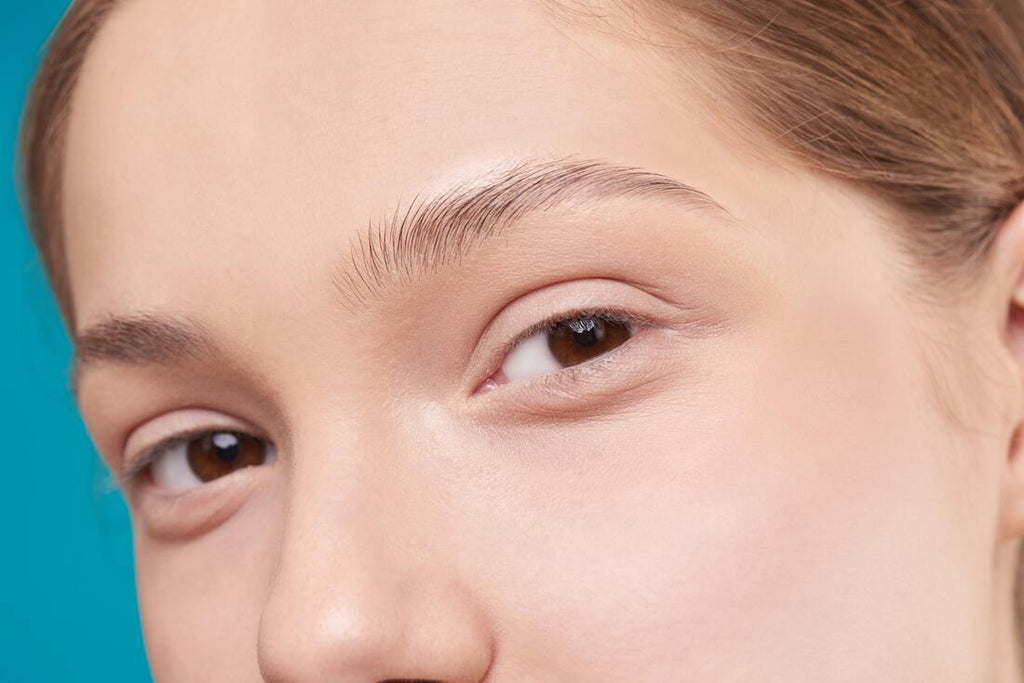 I posted on social media last week about how I have been drinking bone broth on a daily basis and I heard from a lot of you about this. Because of the interest, I wanted to touch more on the benefits here and how I have been ingesting bone broth and other collagen rich products.
I have starting drinking bone broth to promote health in my gut because I have been dealing with some issues there. And although I know that bone broth and ingesting collagen can have a positive effect on the skin, I was pleasantly surprised to see a positive change in my own skin. An added bonus since that is not my motivation for supplementing, just an added benefit! 
I have been taking the bone broth packets because they are super easy and I love them in the afternoon for a snack. The brand Lono Life has a mild flavor, I am sensitive to bone broth at times so basically it can't gross me out if I am going to commit to it! 
I also scoop gelatin powder into my drinks several times a week, usually in orange juice (you can do coffee too). This doesn't have a taste and dissolves pretty well. I love Great Lakes gelatin, pictured below is what I have currently the NOW real food brand. Another way I eat the powder is making jello. I take natural juice cook together with gelatin powder and cool it in the refrigerator until firm. My kids love this! 
The last few ways I have taken it buying frozen bone broth and the health food store and making soup. So its not too strong I usually do 1/2 bone broth and 1/2 water. This isn't something I always have time for which is why I love the packets. 
Other than firming and plumping up the skin because of the promotion of collagen, there are many other benefits! 
promotes healthy digestion
supports healthy joints
decreases inflammation
promotes sleep! 
As you can see there are many benefits to taking bone broth or supplementing with collagen peptides. I love all of the options, back when I first started this health journey the only option was to make it. I did that for a long time and honestly I am sure that is the best way. But this works and is feasible with my life right now! And no more buying chicken feet! 
Do you drink bone broth? See any difference in your skin?