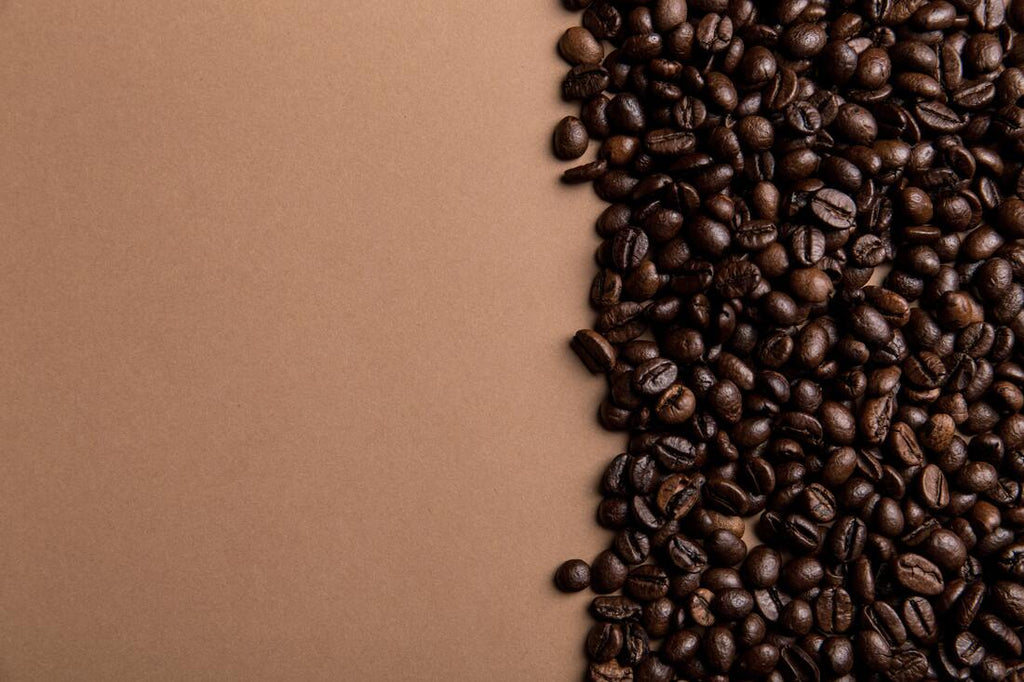 Today I wanted to share an easy foot scrub I used over the weekend and loved! Its been quite a while since I have had a pedicure and I loved using this on my dry heels. It can get a little messy so I would do it over a towel or the bathtub. Follow up with a rich cream and sleep in socks if your heels are super dry! 

Coffee Foot Scrub

1/2 Tablespoon coffee grounds
1/2 Tablespoon brown sugar
1 teaspoon avocado oil
1 drop of Roman Chamomile *or EO of your choice

Mix all of the ingredients together. Apply to feet and rinse off throughly. Apply rich cream to feet and put socks on.

Have you made any DIY spa treatments? Any recipe requests? Let me know!