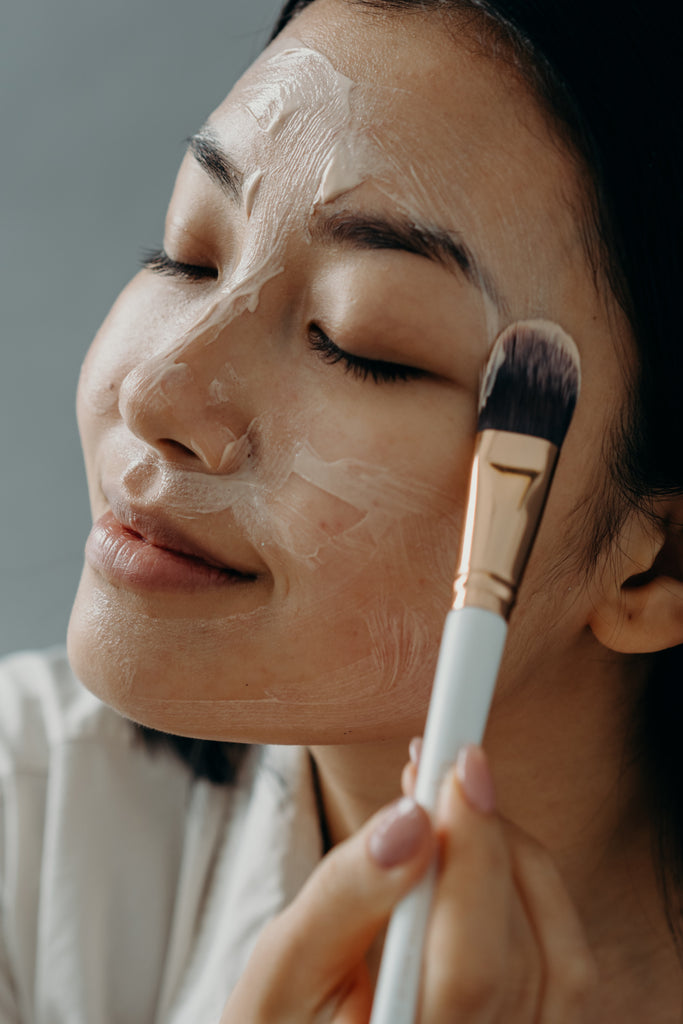 I have been doing some research about some of the hottest beauty trends this year and I am so happy to report I am on board with this years hot trends! 
I thought I would share what is trending this year and how it aligns with Simply Jess, our practices and values! 
Below I will highlight a trend and then recommend a treatment or product that helps you get each result! 
DEWY Skin - Have plumped up hydrated skin is my favorite skin look! A dewy skin is a moisturized and healthy skin. 
Our secret weapon for DEWY skin is our UNDO serum with Hyaluronic Acid. HA helps bind moisture to the skin and helps achieve that glowing skin that is so beautiful and healthy. 
CLEAN Skincare- This is what Simply Jess skincare is all about! From day 1 we have used all natural, non-toxic skincare to achieve results. We take the complications out of skincare while keeping it pure and natural at the same time.
Every product is derived using all natural ingredients. You can feel good about using each and every one.
'MASKNE' Products- Due to Covid, our daily lives include wearing a mask, for some all day in their job and others here and there like going to the store. Using a mask can definitely add to problematic skin such as breakouts and irritation. Addressing this problem is very on brand for 2021
Our TREATMENT at home facial kit is the perfect way to treat 'maskne' while giving your skin a pampering facial at home. Not only does it promote clearer skin but also self-care. 
NATURAL looking makeup- Maybe its because our social activities have been on hold or limited but a light looking makeup trend is one I am here for! 
While we don't have makeup in our line, we do have REPAIR toner! This is the perfect solution to a CLEAN makeup setting spray that is not just a setting spray but is loaded with antioxidants to help hydrate and soothe the skin. From redness, to dryness, this toner spritzed on top of makeup helps it last longer and give you that beautiful glow. 
Are there any beauty trends we have missed? Share below some of the beauty trends you are loving this year!